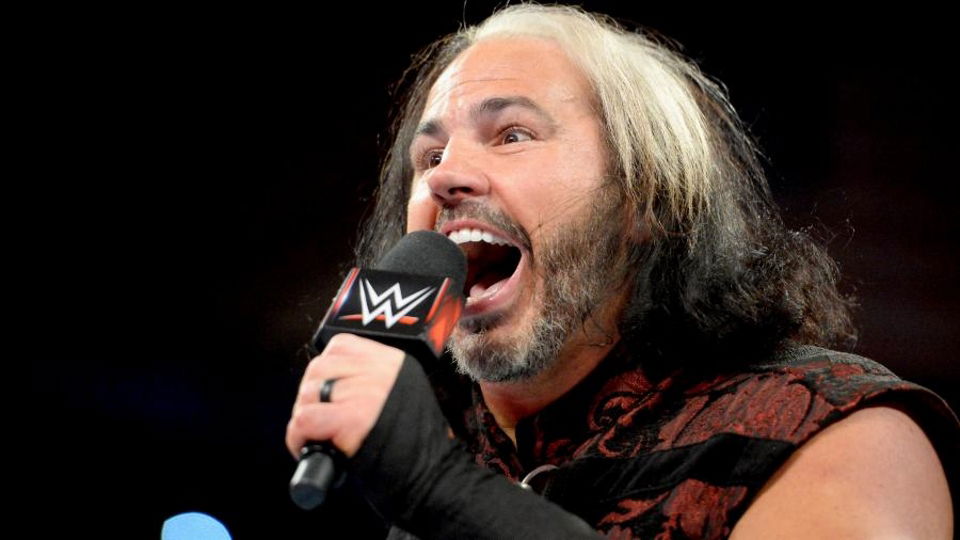 Matt Hardy has provided an update to his career situation in his own unique way. He posted a YouTube video of himself explaining his situation while in character.
Hardy began the video by saying, "I'm Matt Hardy and I'm in limbo. I was once Broken then Woken, now I'm not quite sure what I am". He then read a story to his two young sons.
Hardy's contract with WWE is set to expire in the next two months. He has been posting YouTube videos entitled "Free The Delete" and has posted numerous cryptic tweets about his future. Hardy is reportedly satisfied with the money he has made and is looking for an opportunity to be creative again.
WWE badly botched the 'Woken' character in 2018. The character gained tremendous traction in Impact Wrestling and Ring of Honor prior to the Hardys return at WrestleMania 33.
We will have to wait and see just how long he will be in limbo before his situation is resolved.
Where do you want to see Hardy sign? Let us know on Twitter or on Discord!