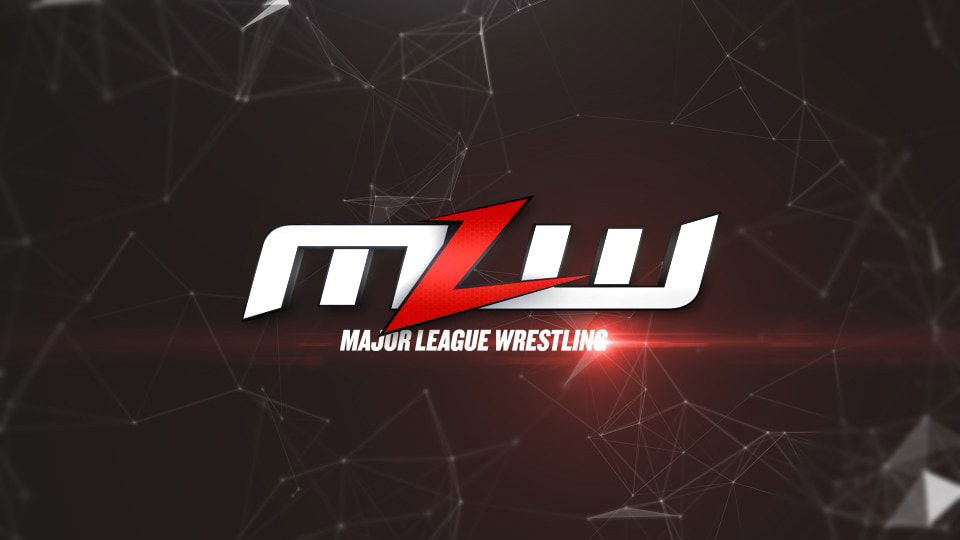 Mark Adam Haggerty has been let go by MLW and several other companies in the wake of allegations of sexual misconduct that have emerged with the #SpeakingOut movement.
Haggerty has yet to respond to the allegations, but MLW has announced on Twitter that they have cut ties with the ring announcer. While they didn't state exactly why, it is very likely due to the allegations.
https://twitter.com/MLW/status/1274540288279752705
It is not only MLW that has severed ties with Haggerty, as several other companies have also announced that they will no longer be working with the ring announcer in the wake of these serious allegations.
You can see below some of the Twitter statements from Battle Club Pro, Go Professional Wrestling, Wrestlers' Laboratory, Synergy Pro Wrestling & Titan Championship Wrestling.
Effective immediately

We will no longer be associated with Mark Adam Haggerty

We genuinely apologize to any person who he may have hurt

Wrestling needs to change & we vow to lead the way now

We're so sorry to our fan base

— ❌??‍♂️Battle Club Pro ??‍♂️❌ (@Battleclubpro) June 21, 2020
Effective immediately, we will not be working with Mark Adam Haggerty and won't be filming any shows who have him on.

— GO PROFESSIONAL WRESTLING (@GOProWrestling) June 21, 2020
Wrestlers' Laboratory immediately severs all ties and relationships with Mark Adam Haggerty.

— WRESTLERS' LΛB • 5/13 SHOWABUNGA ?? (@WrestlersLab) June 21, 2020
https://twitter.com/synergywrestle/status/1274550368429658112
In lieu of recent information, Titan Championship Wrestling Entertainment has severed all ties with Mark Adam Haggerty.

— TiTan Championship Wrestling Entertainment (@TiTanChampions1) June 21, 2020