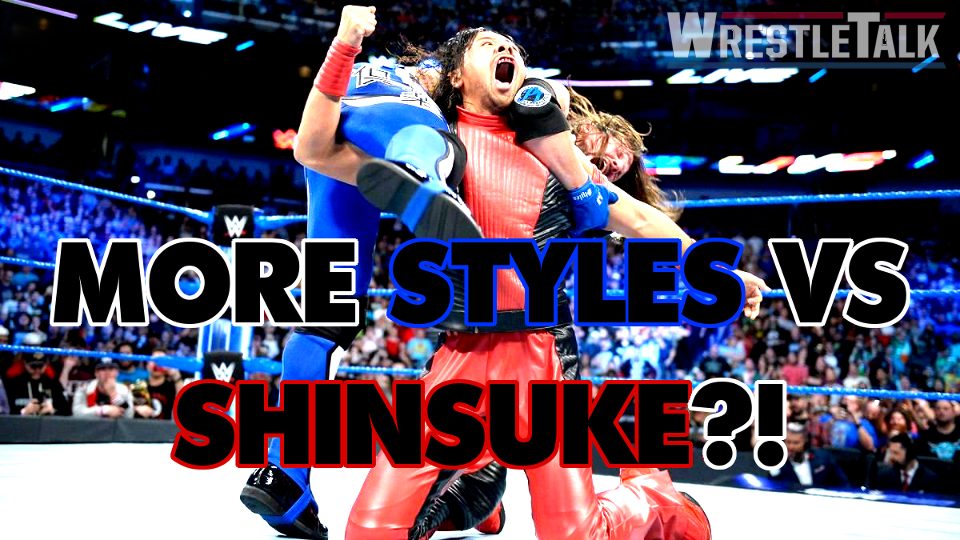 Following their contract signing on SmackDown Live, AJ Styles will (as we have known for weeks) take on Shinsuke Nakamura at Money in the Bank. This will be Styles' fourth straight title defense against Nakamura at a pay-per-view or WWE Network event, and according to various sources, it may not be the last installment.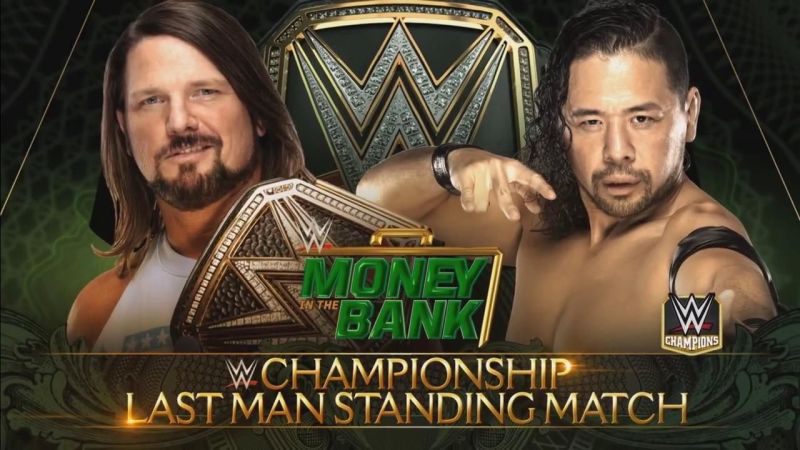 WWE house shows scheduled through August are advertising Styles vs. Nakamura, even though many assumed their Last Man Standing match would be their final, at least in this current feud.
While match cards are always subject to change, this most likely will lead up to a WWE Championship match at SummerSlam, WWE's second biggest event of the year. Presumably this will be their fifth title match, and at least sixth televised match, all while the WWE Universal Champion, Brock Lesnar, has not appeared, let alone defended his championship.
Their first match in the series was expected by many to be the show-stealer at WrestleMania 34. Ultimately, it did not live up to the hype, but while not approaching their New Japan's Wrestle Kingdom 10 contest, their WWE bouts have each been better than the last.
So, maybe if they do go at it again at 'The Biggest Party of the Summer,' it will be a match of the year candidate.
Is this a match you want to see again? Let us know in the comments.