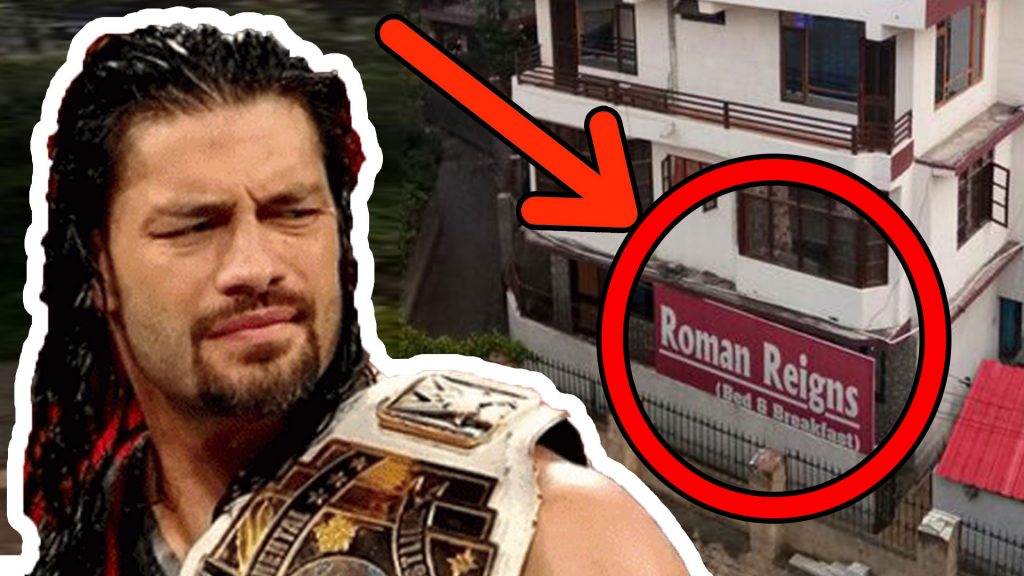 Following in the footsteps of one of WWE's biggest ever stars, Rock The Dwayne Johnson – proprietor of the SmackDown hotel – Roman Reigns also now has a lodgings named after him.
Whereas The Rock's hotel was located on the corner of Know Your Role Blvd and Jabroni Drive, Hotel Roman Reigns is "Ideally located in Duff Dunbar, India", boasting a number of modcons:
-a "seating area"
-"balconies with mountain views"
-whatever that stuff is on the bed.
And, so you can enjoy living like a true WWE superstar, flat-screen TVs, which you can watch at ridiculously obtuse angles.