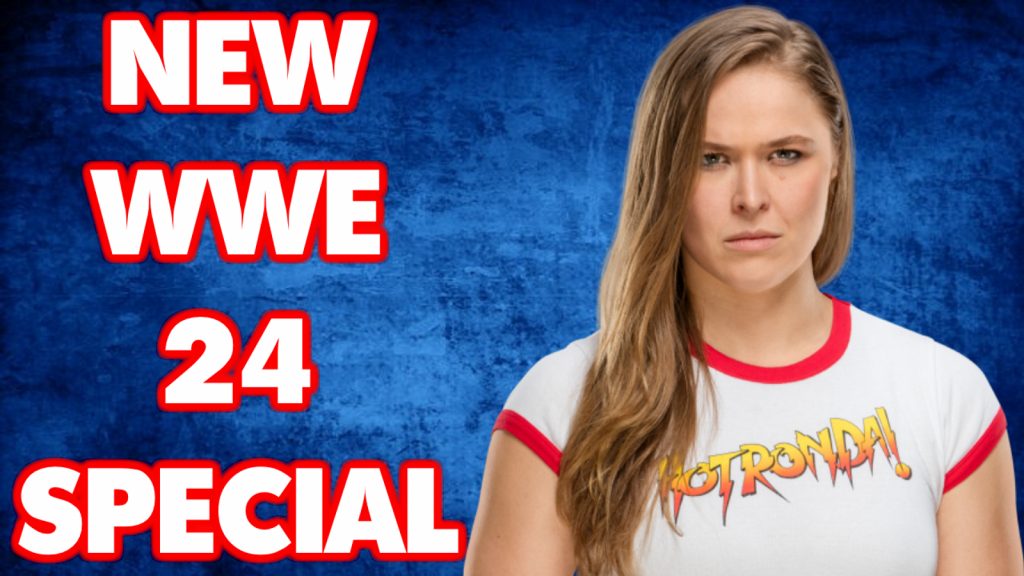 Earlier today, PWInsider released details of the debut of a new WWE 24 special, which will be airing on Monday, March 19, 2018.
A full list of additions to the WWE Network for next week was released, stating that the new show will air after RAW on Monday:
"At 11:06 PM Eastern following Raw, it will be the previously mentioned new "WWE 24" documentary. A pre-roll ad on the streaming service reveals the subtitle is "Empowered" which again has the following description: "Female Superstars are redefining sports entertainment with groundbreaking matches and the addition of Ronda Rousey to a star-studded roster."…"
WWE themselves have confirmed this show for after RAW, and released the following video on their YouTube channel.
The new show has conveniently been placed in March, which is 'Women's History Month'.
WWE 24s have been a welcome addition to the WWE Network, and have given fans a great 'behind the scenes' feel to their subject. The previous episode focused on WrestleMania 33 in Orlando:
It will be interesting to see the ratio of other women, compared to Ronda Rousey in the show, with Rousey being mentioned by name in the description implying that she could be a huge focus.
Rousey is set to make her WWE debut at WrestleMania 34 when she teams with Kurt Angle to take on Triple H & Stephanie McMahon. The latter of whom I expect to see a lot of on Monday's "Empowered" show.
What do you think of a female-centered WWE 24 special? Let us know in the comments below or on Twitter here, and as always, have a spiffing Rusev Day.