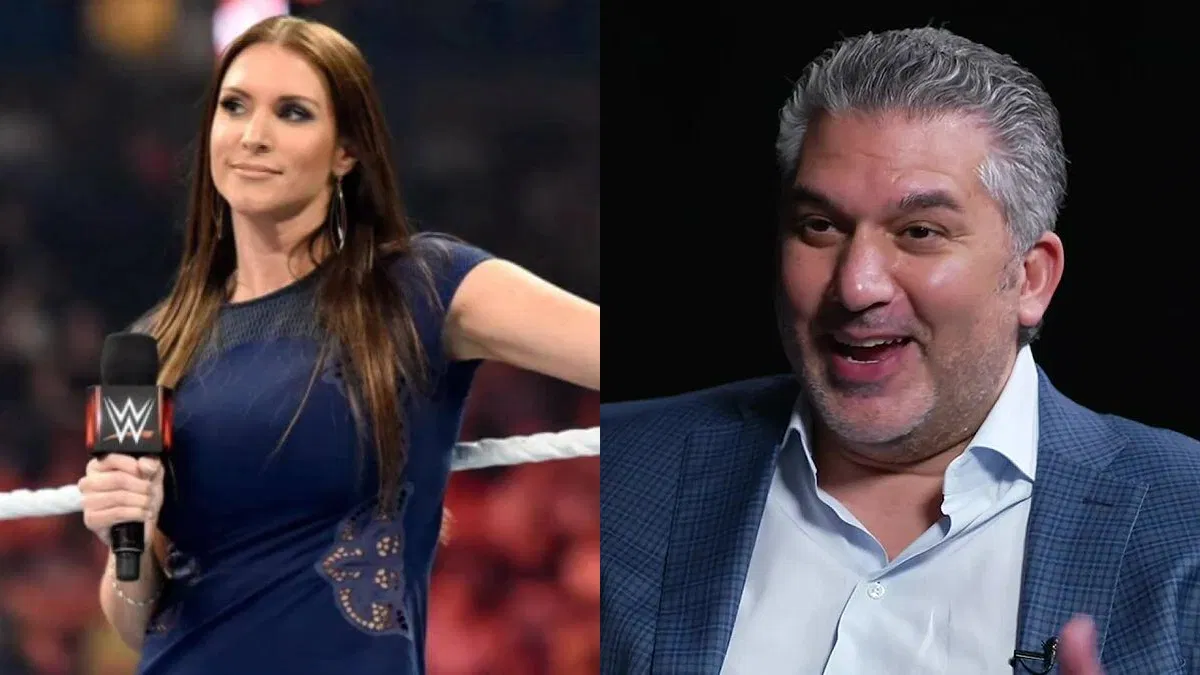 WWE CEO Nick Khan has addressed the WWE departure of Stephanie McMahon following the company's historic merger with the UFC.
With WWE and UFC now officially under the same umbrella known as TKO Group Holdings, executives from WWE, UFC and parent company Endeavor were present as trading officially began for the new company at the New York Stock Exchange on Tuesday, September 12.
One key individual present for the bell-ringing was Khan, who would later appear on the Bill Simmons Podcast to discuss the merger along with other topics.
One such matter that did arise was the departure of Stephanie McMahon, who initially announced a leave of absence in the summer of 2022, only to return to become co-CEO alongside Khan following Vince McMahon's 'retirement' in July 2022.
Stephanie later resigned from the company back in January, just days after her father Vince returned to the company's board of directors after being under investigation for sexual misconduct.
Khan discussed Stephanie's departure and her reasoning behind it, saying:
"Yeah. She decided to step away. Initially, she was on a leave of absence. Some of the Vince stuff started to happen. He stepped out for a moment.
"She was asked by Vince, by myself, by the board to come back. She came back, and we were extremely gracious for her in doing so.
"And ultimately, when Vince came back, she decided that, hey, she was ready to go and step out.
"I respect the decision. I wish she hadn't done that. And she knows that for me personally, she's a terrific executive and a terrific person.
"That's her decision. Her relationship with Vince is theirs. And once she made it, I have total respect for the decision."
Another ex-WWE name mentioned to Khan following the TKO launch was former two-time AEW World Champion CM Punk, who was fired by AEW with cause on September 2.
Khan addressed the rumors that Punk could potentially be WWE-bound now that he's a free agent, to find out what he had to say click here.
Transcript courtesy of Wrestlingnews.co
Think you know the most about wrestling? Join our Wrestle League predictions competition for free, and be in with the chance of winning $250 of Amazon vouchers. Make sure you subscribe to email notifications to make sure you never miss a show.