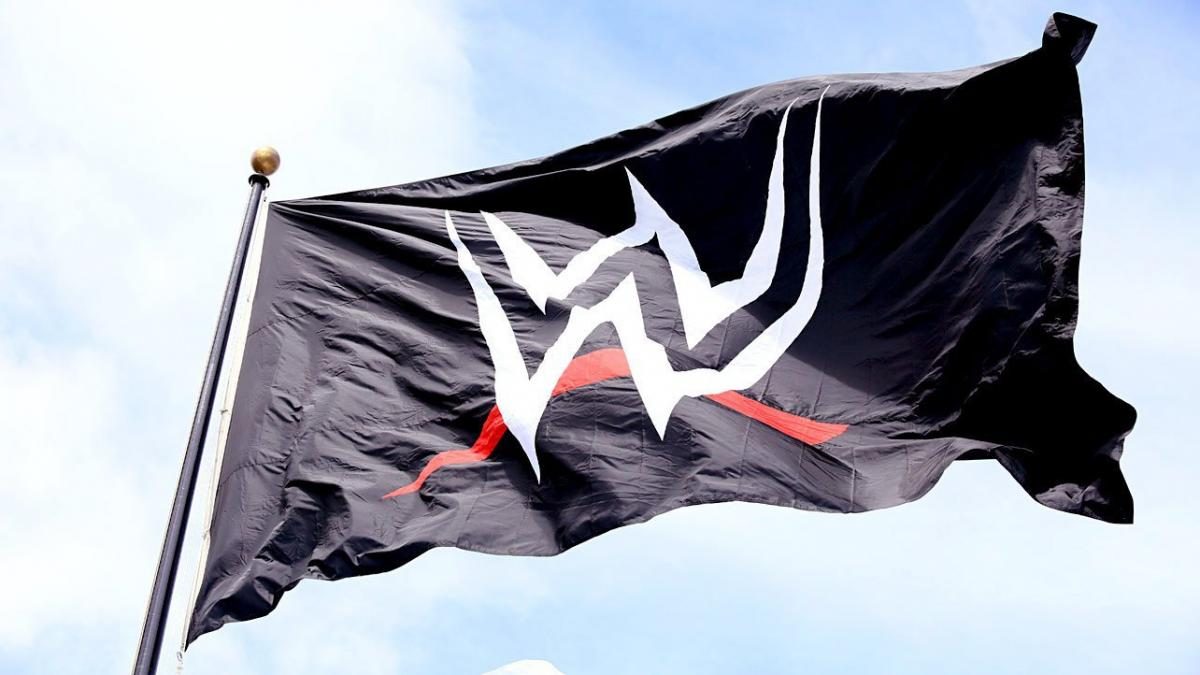 WWE star Natalya has named a former World Heavyweight Champion she wants to see return to the company at an upcoming event.
WWE has held notable events in numerous global territories this year, from Backlash in Puerto Rico, to Money in the Bank in England.
The company will soon return to India for the Superstar Spectacle event on September 8.
While no matches have been announced for the card, Natalya thinks that the Great Khali should return for the show.
Speaking with Sportskeeda, Natalya shared praise for her friend, noting:
"Oh, I would love for The Great Khali to come back. He's a very good friend of mine, he's beloved in India, and he's also a WWE Hall Of Famer, but he's so special, and he's such a special person, and you think about the work he's done in WWE, and the work he's done in Hollywood.
"When Khali (was in WWE), we would travel together, and anywhere we went, somebody would approach Khali, and they would be like, 'Sir, we know you from this or that or WWE or The Longest Yard.'
"He never, ever turned down a photo, he took a picture with everyone, and I can't tell you how many swarms of people would come up to him and (ask for a picture.)
"It didn't matter if it was two in the morning, it didn't matter if it was at a Denny's, it didn't matter if it was at an airport, he would stop for every one. He's very gracious and grateful for his fans, and he's a very good friend, and I'd love to see him back."
Khali has made sporadic appearances for WWE since his 2014 departure, with the star notably returning to help Jinder Mahal to defeat Randy Orton in the Punjabi Prison match at Battleground 2017.
He most recently stepped into a WWE ring to compete in the 50 man Royal Rumble bout at Greatest Royal Rumble in 2018.
Khali was inducted into the WWE Hall of Fame in 2021.
Before Superstar Spectacle, WWE will hold its Payback premium live event on September 2.
The first match for Payback was recently announced, which you can read more about right here.
Think you know the most about wrestling? Join our Wrestle League predictions competition for free, and be in with the chance of winning $250 of Amazon vouchers. Make sure you subscribe to email notifications to make sure you never miss a show.