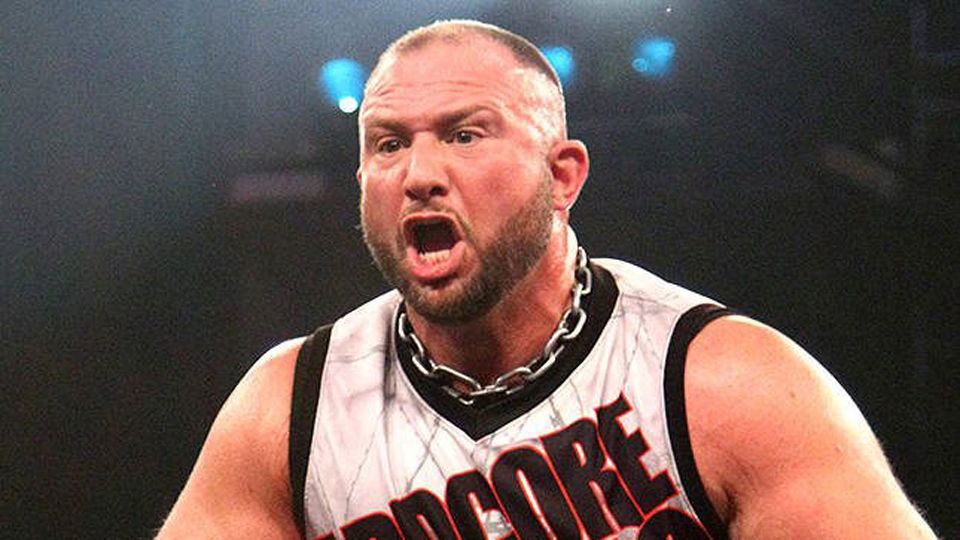 Ring of Honor star Maria Manic has confirmed that she is dealing with a concussion after hitting her head taking a powerbomb from Bully Ray. In a video on her personal YouTube channel, Manic discussed her injury at length.
She also discussed being upset Bully didn't check on her afterward.
Here is the quote, courtesy of Fightful:
"I do have a concussion right now. I'm fine. I've had concussions before. Concussions don't work like some people think they do. It's not like I'm paralyzed or can't do anything. I'm fine. I can carry out everyday activities really easily. I'm not in pain either. Concussion just impairs little things you do, but it doesn't take you out.

I'm scared to talk about things when it comes to professional wrestling because when it seems like when I tell the truth, I get in trouble. But you know what, if the truth is what kills then let it f***ing kill me… I'll be honest. Bully is the only guy I've met in the wrestling business where he's not a gimmick, he's not a character. Who he is is who he is. At the end of the day, I respect him for being pretty blunt about that.

He doesn't sugarcoat sh*t. He doesn't kiss ass, he's a bit of an a**hole. But he's real with it and I do respect that. Regardless of that, I would like to think that if you know that I'm hurt, whether you had anything to do with it or not, I would think that you would check up on me and make sure I'm good. From what I remember, he never came up and made sure I was okay. It's a little upsetting,"
The injury took place at ROH Free Enterprise on February 9, 2020.
Are you a fan of Bully Ray? Let us know on Twitter!