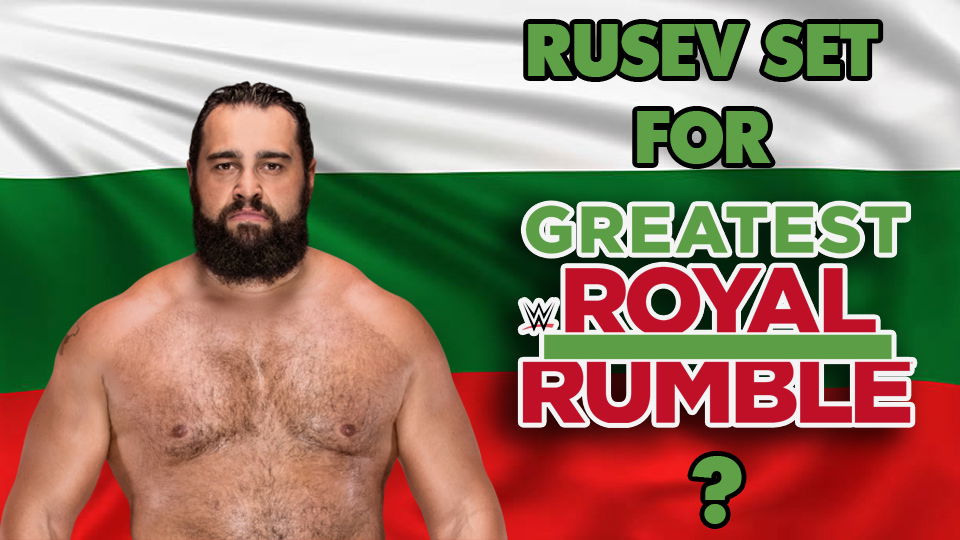 When WWE announced that Rusev would no longer be competing in a casket match against the Undertaker at The Greatest Royal Rumble, fans of Rusev Day were left to speculate about the Bulgarian's standing with the company.
To make matters all the more interesting, Rusev removed all references to WWE from his Twitter following the announcement.
Life is life….. it will be #RusevDay somewhere

— . (@RusevBUL) April 12, 2018
Rumours of Rusev asking for his WWE release have been circling since before Wrestlemania, and this incident is what many assumed to be the boiling point.
However, according to an interview with Jimmy Traina of Sports Illustrated, the former US Champion is currently slated for the 50 man Royal Rumble match at the Greatest Royal Rumble in Saudi Arabia.
Wrestling fans, I asked the WWE if Rusev has left the company. WWE said those rumors are not true, he is still with the company and he will be in the Royal Rumble match at Greatest Royal Rumble in Saudi Arabia. #RusevDay

— Jimmy Traina (@JimmyTraina) April 13, 2018
As a fan, I hope WWE can get their act together and start treating Rusev like the star he is, but time will only tell.