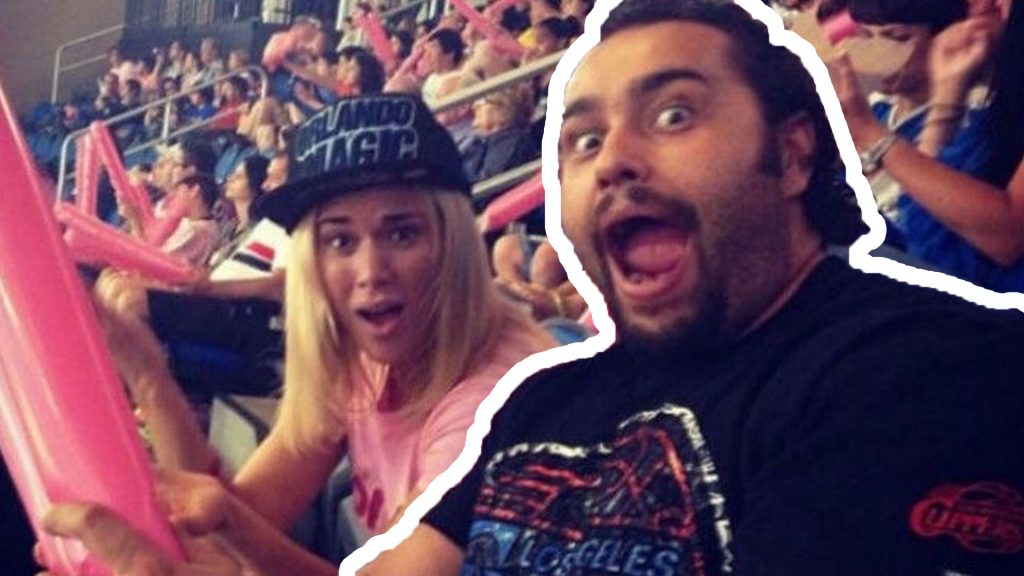 As a hilarious novelty piece of merchandise, WWE Shop recently released a Happy Rusev Day Calendar which helps you, as the product description states: "Celebrate the great holiday that is Rusev Day! This handy 12-Month calendar will make sure you don't miss this prestigious day!"
It's a concept so successful, Rusev has reportedly already sold out – according to Sean Ross Sapp of Fightful:
WWE ordered 5000 more Rusev Day calendars after their initial order of 2500 sold quicker than expected.

— Sean Ross Sapp of Fightful.com (@SeanRossSapp) February 6, 2018
Which means at 10 bucks an order, Rusev's calendar has made… 50-50 chance of winning, 25% of beating, brings it down to 33 ⅓ chance …$25,000.
That's a Rusev pay day.
There's one Rusev Day in particular that I'm interested in, though. The 3rd November 2020 Rusev Day – where the next US elections will take place. Because Rusev seems to be preparing to run, as he's now in the habit of blessing babies born:
I Rusev from #RusevDay hereby Bless this child with brains and beauty! https://t.co/VlbqG2OS7y

— Miro (@ToBeMiro) February 3, 2018
Is today really Rusev Day? Let us know in the comments below.