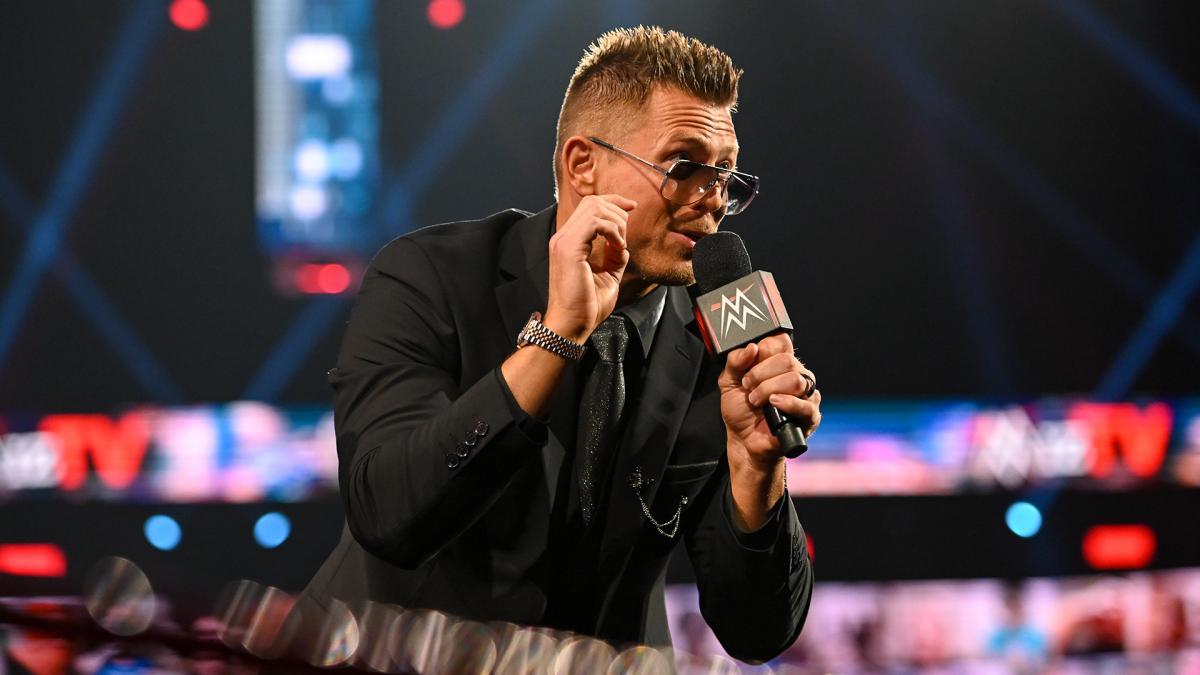 Speaking on the WWE 24 Documentary that dropped on the WWE Network last week, The Miz has addressed whether or not he's going to be leaving WWE to pursue a full-time Hollywood career.
The Miz has appeared in several films and reality TV shows in the past, and some have speculated that he may step away from wrestling to pursue a full-time acting career, but it doesn't seem like that's going to happen.
The Miz said that he's not going to stop wrestling until performing "stops being fun". The former WWE Champion explained that he misses "the electricity of that crowd":
"People are like, 'When are you gonna move on? Hollywood's calling.' It's like, 'No, I'm not stopping until it stops being fun.' That out there is the most fun you will ever have. It's an incredible feeling, especially the electricity of that crowd. I missed that so much."
The Miz was in action at WrestleMania this month, teaming wit John Morrison to take on Damian Priest and Bad Bunny in one of the best celebrity matches in recent memory.
What are your thoughts on the above story? Let us know in the comments on Twitter or Facebook.