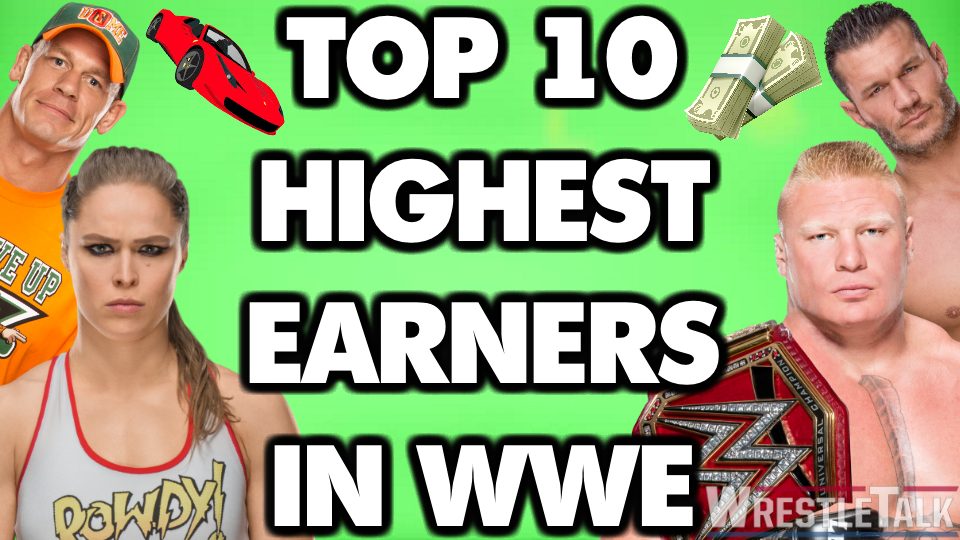 Don't lie. We've all wondered how much WWE Superstars earn, and courtesy of Mirror UK, the yearly salaries of every wrestler currently on WWE's main roster have been revealed.
In this list we'll take a look at the top 10 earners in WWE today, how much they earn, and some extra bonus facts at the end.
Please note that these figures are only a base yearly salary, and don't take into account any bonuses or extra clauses in a wrestler's contract.