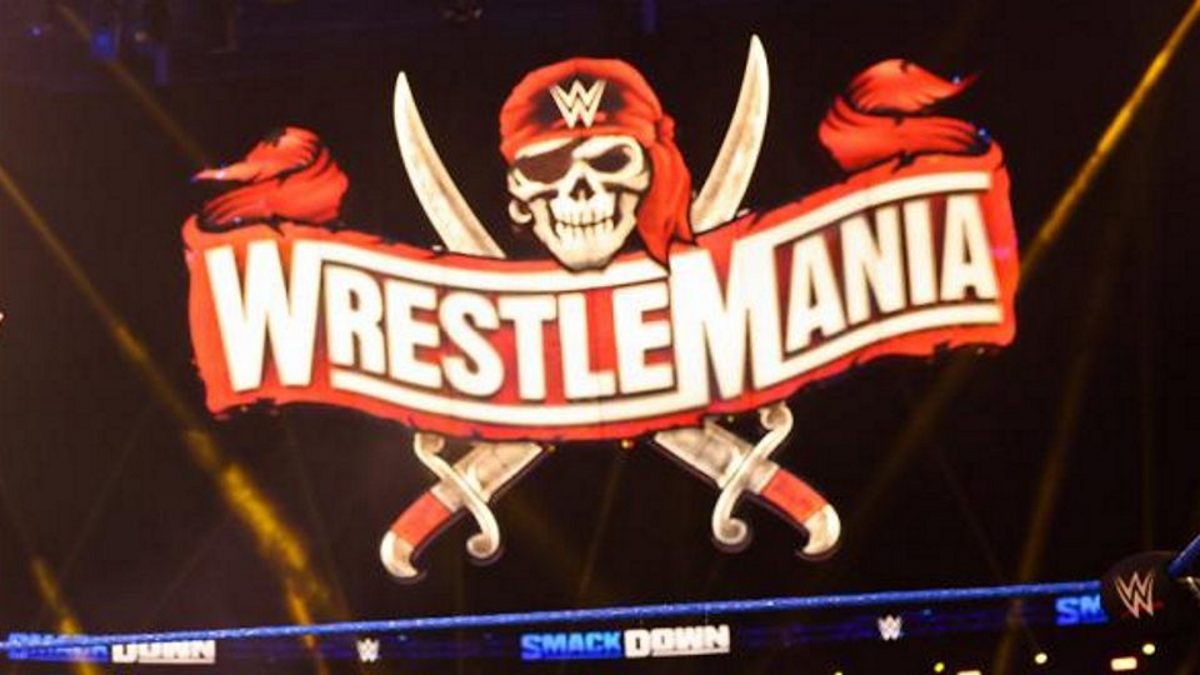 Some new drone footage has emerged online giving us another sneak peak into Raymond James Stadium and the WrestleMania set.
The footage confirms the presence of a big ship, which Kevin Owens has been very vocal about wanting to jump off ever since the event was supposed to take place in the stadium last year.
You can check out the footage of the progress that has been made so far below (via Action Jax FPV):
https://twitter.com/LiamFWinnard/status/1378744895133904902
There will be a capacity of 25,000 for each night of WrestleMania, but tickets still aren't sold out yet.
WrestleTalk.com will have live coverage of both nights of action next weekend.
What are your thoughts on the above story? Let us know in the comments on Twitter or Facebook.