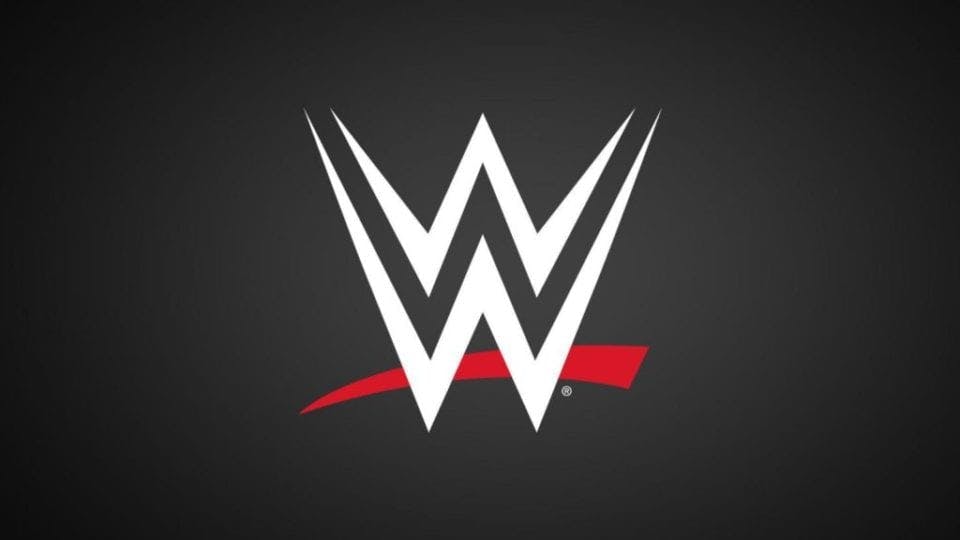 Here's some news on WWE applying for an interesting trademark over the last few days, and it might leave you scratching your head a bit.
According to Fightful, WWE applied for "Intercontinental Championship" on July 10 for the following purposes:
IC 028. US 022 023 038 050. G & S: Toys, namely, action figures, accessories therefor; dolls; cases for action figures; toy wrestling rings; playsets for use with action figures; toy vehicles; board games; hand-held units for playing electronic game other than those adopted for use with an electronic display screen or monitor; tabletop action skill games; construction toys; playing cards; puzzles; stuffed toys; plush toys; toy belts; knee and elbow pads for athletic use; toy foam hands; costume masks; novelty face masks; Christmas tree decorations; toy spinning tops; arcade games; kites; bobble-head dolls; puppets; card games; toy guitars; toy water guns; vinyl products for playing in a pool; doll furniture; party favors in the nature of crackers and noisemakers; skateboards; toy scooters; paper party favors
The IC Title has been active in WWE since September of 1979 with Pat Patterson being the first ever champion. It's now held by AJ Styles who won a tournament after it was vacated due to Sami Zayn not travelling to shows during the COVID-19 pandemic.
Who knows why WWE has decided to file for this trademark at this particular time, but NJPW does have the IWGP Intercontinental Title which may or may not be a factor.