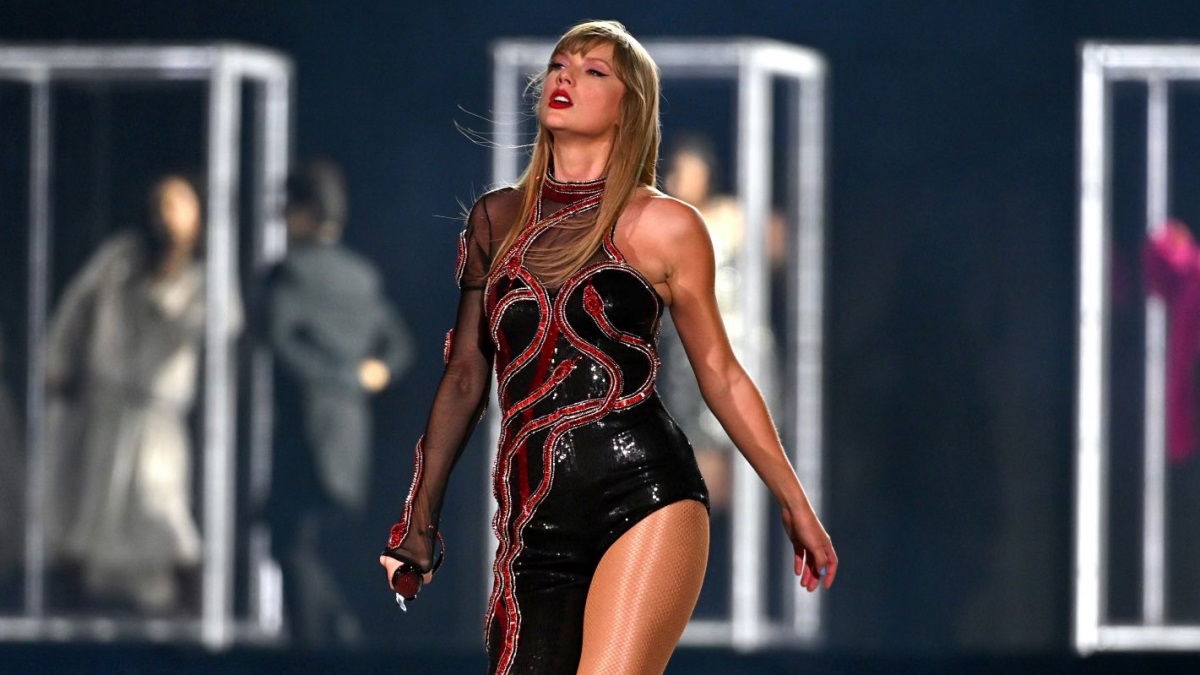 Jeff Jarrett has reacted to claims that a photo featuring Taylor Swift was Photoshopped by pointing out that he knows the pop star All Too Well.
The WWE Hall of Famer revealed the origins of the photo in a recent interview on Talk Sport and he was Fearless in his recollection.
The photo can be seen below this news story and was shared by Jarrett himself on Twitter.
As for how the photo came to be, Jarrett reflected on his memories of Swift as he recounted the story… are you… Ready For It?.
In the interview with Joe Brophy, Jarrett said:
"She's from Hendersonville – a friend of the family."
"There was a recent tweet that resurfaced and people were like "is that photoshopped" and I'm like "who's going to go out of their way to photoshop Taylor in my house playing the piano?"
He would go on to reveal that his own children featured in the music video for Mine, saying:
"It's amazing. There's a video called 'Mine', my daughters are in the video!"
For those who may not be familiar with the music video, you can see it below this news story with your Eyes Open to the genius of Taylor Swift.
Swift is currently on her Eras tour and one of her recent shows saw Sparks Fly with an earthquake being reported in Seattle.
Jarrett would comment on this news, stating:
"Did you hear about her making an earthquake in Seattle? You think about a girl – she went to the same high school that my kids went to.
"You just kinda put that in context and wow!"
A music star in his own right, Jarrett wrapped a guitar around the head of fellow guest, Grado, who may have had a headache but was able to Shake It Off.
This has no doubt left some Bad Blood between both men and teased a potential match at AEW All In on August 27 at Wembley Stadium in London, England.
With only two matches announced so far for AEW All In, there's definitely a Blank Space on the card for Jarrett vs Grado.
Taylor Swift has also previously attracted the attention of Becky Lynch with her lyrics to The Man of "If I were a man, I'd be The Man."
Lynch, in a now-deleted tweet, replied "A woman can be The Man. I am that woman."
If you made it this far in the story – to the End Game, so to speak – thank you and please don't be too Mean. You can read more news with far fewer shoe-horned in Taylor Swift lyrics at WrestleTalk.com.
This might not be The Last Time that a Taylor Swift story appears on this site!
Transcript from Talk Sport.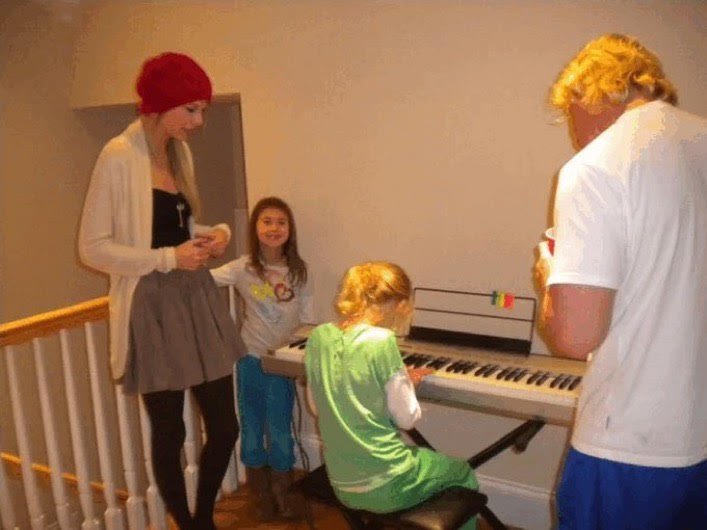 🎸 "I think that made the highlight reel."

When wrestling legend @RealJeffJarrett took offence to @GradoWrestling's joke, Double J responded in the only way possible 🤣

An iconic way to promote @AEW's huge show at Wembley in August 🔥 🤩 pic.twitter.com/sv9xPWFOxc

— talkSPORT (@talkSPORT) July 31, 2023
If you want to stay fully updated on all the latest wrestling news, click the red bell in the bottom right of your screen to receive notifications from WrestleTalk.com straight to your device!