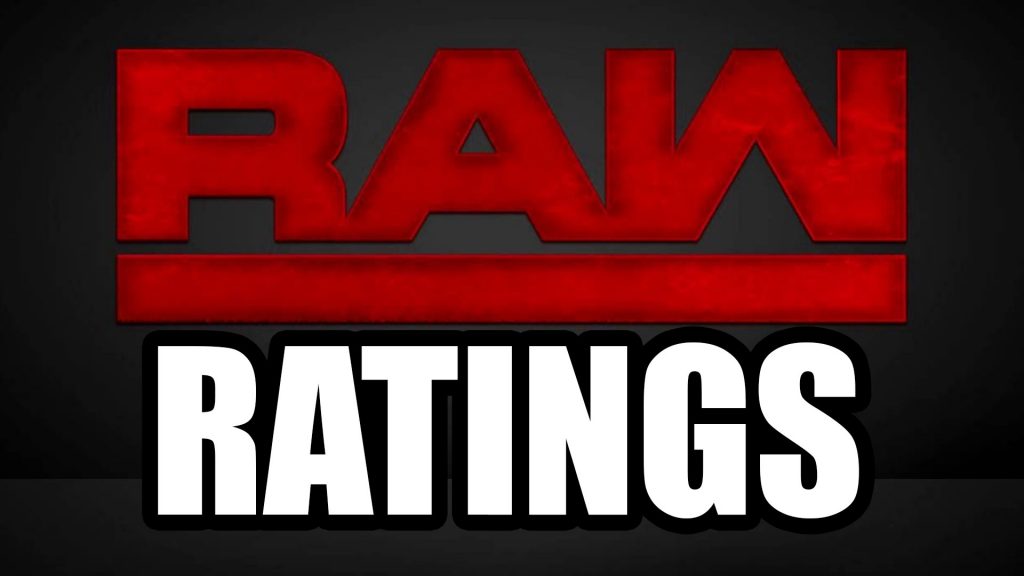 In something of a surprise, Monday's Raw fell from the 3.27 million average pulled by last week's epic gauntlet match down to 3.16 million
WWE officials will be disappointed with the number, especially coming off Elimination Chamber and with Brock Lesnar (who was not there) and Ronda Rousey both heavily advertised as appearing.
Rousey's Raw debut did not retain audience interest, with the third hour dropping as usual, down to 2.88 million viewers. It seems that no matter what WWE does in the third hour, the number falls. It is flogging a dead horse to say this, but Raw is simply too long for most fans to endure.
The breakdown of the individual hours were:
Hour 1 – 3.41 million
Hour 2 – 3.25 million
Hour 3 – 2.88 million
There was better news in the year-on-year comparison, with this week's number narrowly beating last year's equivalent show, which pulled 3.08 million. The same show two years ago did a far strong 3.72 million, but television has changed a lot since then and WWE rarely comes close to that sort of number these days.