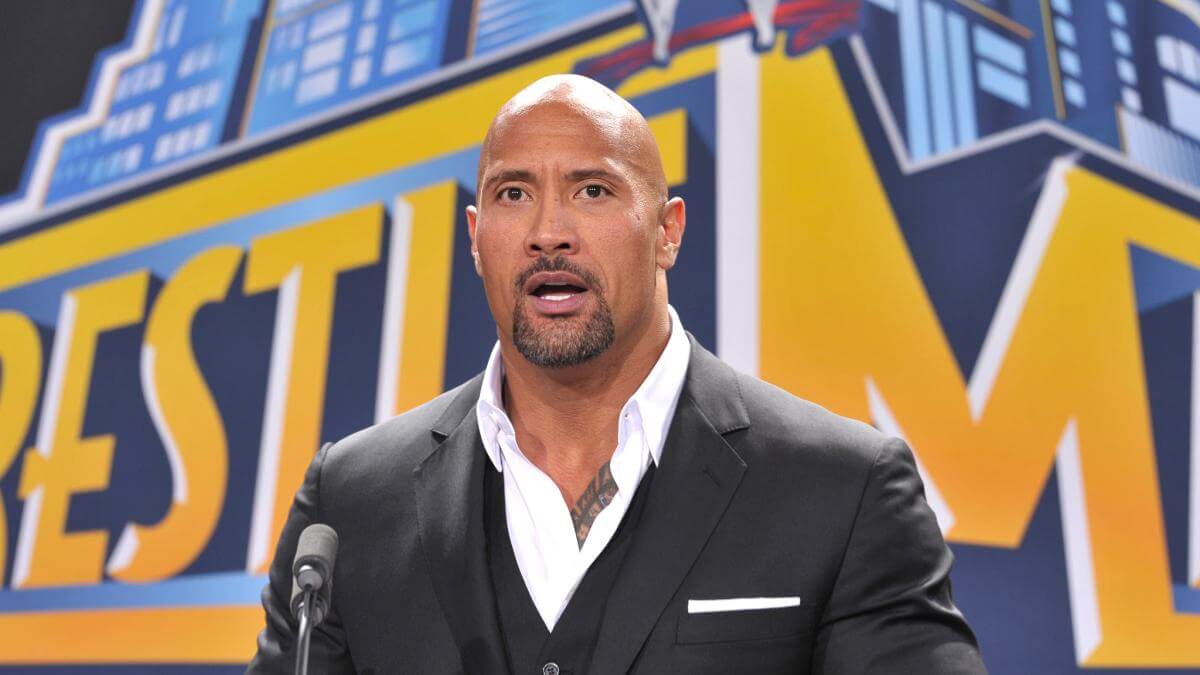 The Rock has spoken candidly about a huge regret in his life and urged his fans to try to reconcile seemingly broken relationships.
Dwayne Johnson made the statement in a video on Instagram posted to reflect on Father's Day.
In the video, Johnson would reflect on his relationship with his own father, Rocky Johnson, who passed away in January 2020.
Speaking on the Instagram video, Johnson spoke about those who, like him, no longer have "the privilege anymore of wishing our own dads happy Father's Day" acknowledging the "tricky thing" that those in that position have to contend with.
He would talk about wanting to say to his own father:
"Thank you for raising me with the capacity you did have, even though at times it was complicated."
On his post, the actor would also write:
"My old man died suddenly a few years ago.
"Unfortunately, we got in a fight about a month earlier and I never reconciled with him or even had a chance to say goodbye.
"So for me, every Father's Day has become very tricky because there's a lot pain
"But every Father's Day is also one of my greatest days because I have three amazing daughters who tell me, I love you and Happy Fathers Day.
"To my guys out there, if your old man is still around – consider it a blessing.
"Even if you and your dad are working thru some complicated shit. I've been there and I understand.
"But do your best to reconcile and get that drama behind you and get right with your dad. It's important.
"Because the alternative is regret and I don't want that for you.
"Happy Fathers Day.
"We're all lucky boys.
"I'll take care of it"
He would also discuss the fight that they had in Christmas of 2019, with the pair of them not speaking to each other, saying:
"I got in the biggest fight with my old man during Christmas 2019, the biggest fight I ever got in with him in my life, his as well with me. We fought.
"We weren't talking, or I wasn't talking, and three weeks later he dropped dead, and that was it. I never had a chance to say goodbye and I never even had a chance to reconcile what we were going through."
Clearly emotional on the subject, Johnson called on his fans to reconcile as the "alternative is that something could happen."
Transcript from the Independent.
If you want to stay fully updated on all the latest wrestling news, click the red bell in the bottom right of your screen to receive notifications from WrestleTalk.com straight to your device!