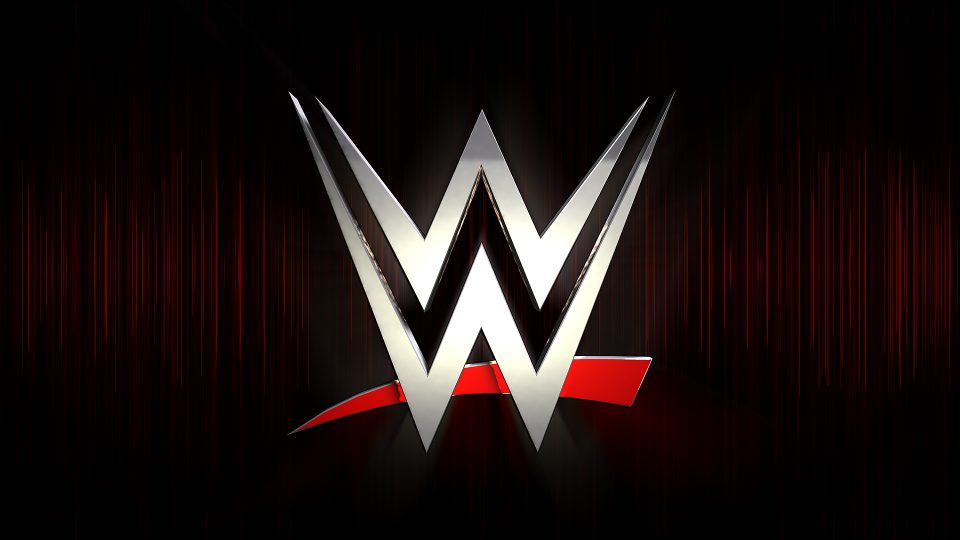 During an interview with Lillian Garcia of the Chasing Glory podcast, Raw star Elias opened up about WWE bringing back legends for big matches, instead of giving the shot to younger talent.
The former NXT star said that he was personally offended when WWE would bring in legends like Kane, Shawn Michaels and The Undertaker for big matches:
"This is going to sound selfish, but when these guys are around, guys like Undertaker, Kane, Shawn Michaels, when they would come back, I would get personally offended by that.

"The reason would be that I should either be in there with those guys and learning from them and they should be passing on the knowledge or they just should not be there because it's the new guy's time. That's how I felt. I had a little bit of anger towards that generation. I was like, I'm getting the loudest reactions out there. I'm the new guy and I'm the young guy. Here come these guys and they take spots at WrestleMania."

"They take spots at big PPV's. Elias is shoved to the side for whatever reason. I had like an anger about that. I thought geez, can they not just help out or step aside, whatever it may be. Then I saw the interview with The Undertaker with that 4 or 5 part series and you come to find out how he's aware of that as well. He knows the young guys want his spot."

"He also knows that he has to let this go sometime and he has been through the ringer. His body has been through it. But, he just loves the business so much and you can relate to that. I was like, oh, let me put myself in this situation and get paid incredibly well. One of the best of all time. The fans go absolutely insane for the guy. It softens me to go, oh, I get it and I don't have that anger that I did have before. Who knows if the situation is ever reversed."
This habit unfortunately doesn't seem like something that is going to be changing anytime soon, as it has been reported that the current plan for WrestleMania 37 sees Goldberg returning to face Roman Reigns.
During the same interview, Elias spoke about how people within NXT wanted him fired during his time with the black and gold brand before his call-up to the main roster after WrestleMania 33 in 2017.
What are your thoughts on the above story? Let us know in the comments on Twitter or Facebook.
Thanks to WrestlingNews.co for the quote