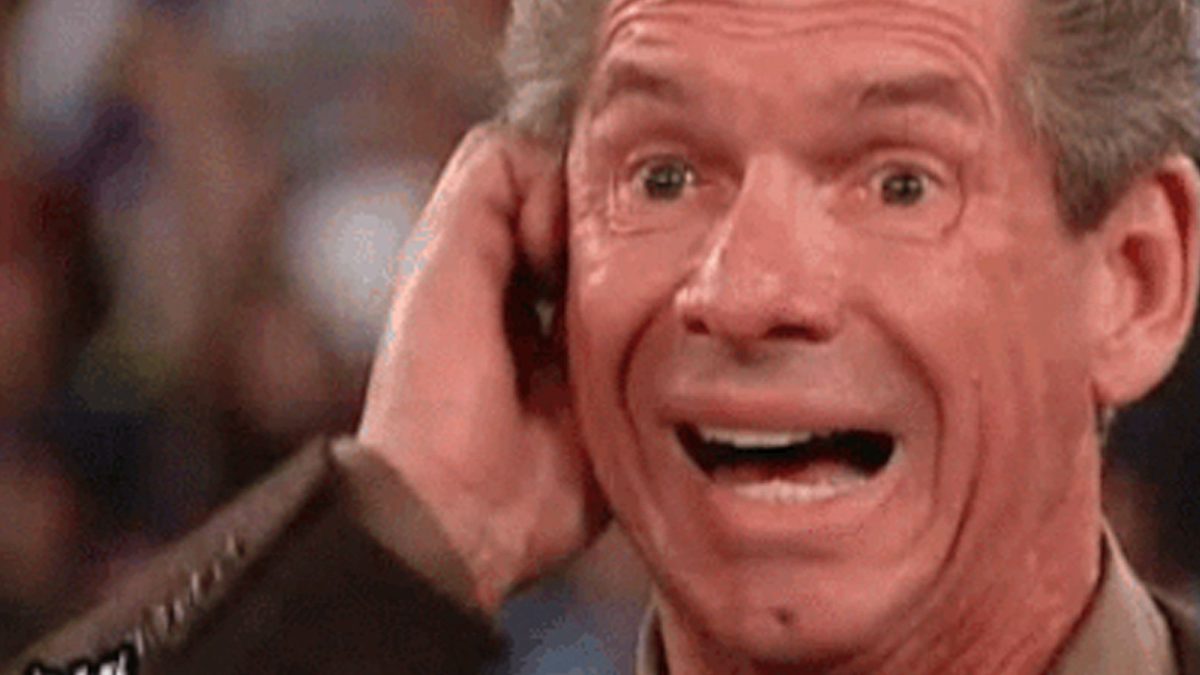 A former WWE star has recalled a time early in his career in WWE where he was told by Vince McMahon that his language was too diverse for his size.
Speaking with Gerald Brisco and John Bradshaw Layfield on Stories with Brisco and Bradshaw, former WWE and TNA star Matt Morgan recalled his early days as a rookie in WWE in the early 2000s.
While Morgan had the prototypical WWE look and size that Vince McMahon usually clamored for, Morgan revealed that McMahon had a problem with how he talked, specifically the vernacular that McMahon deemed too smart for someone of Morgan's size.
Morgan recalled:
"Sometimes people would say, 'You talk too fast in your promos' or, 'You don't sound the way you look' and to be fair, they're not wrong.
"But at the same time, that's how I talk so, what I mean by that, Paul (Heyman) would say, 'Look, there's nothing wrong with you being an educated giant.
"We've never had that…' And I remember Vince (McMahon) would tell me and sit me down sometimes. He'd sit there and say, 'Guys that look like you don't say the words you use in your vernacular.'
"I'm like (confused). I didn't say this of course. I'm just, 'Yes, Mr. McMahon. Yes, Mr. McMahon,' because I'm a rookie.
"But in my head I'm like, what do you want me to do? This is how I talk. What am I supposed to do?
"Am I supposed to dummy myself down on purpose and walk around, fee-fi-fo-fum, I'm big, fat, slow. That's played out, that's been done."
After making a splash in his early days on WWE's main roster in late 2003, being paired with top heels such as Brock Lesnar and The Big Show, Morgan was later repackaged in 2005, ironically saddled with a gimmick of a stuttering big man who couldn't get his words out.
Morgan found much greater success in TNA following his run in WWE, working full-time for the promotion between 2007-2013, becoming a two-time tag team champion.
In other news, Vince McMahon's role in WWE creative has been revealed following the merger of WWE and UFC – to read more click here.
Transcript courtesy of POST Wrestling
Think you know the most about wrestling? Join our Wrestle League predictions competition for free, and be in with the chance of winning $250 of Amazon vouchers. Make sure you subscribe to email notifications to make sure you never miss a show.