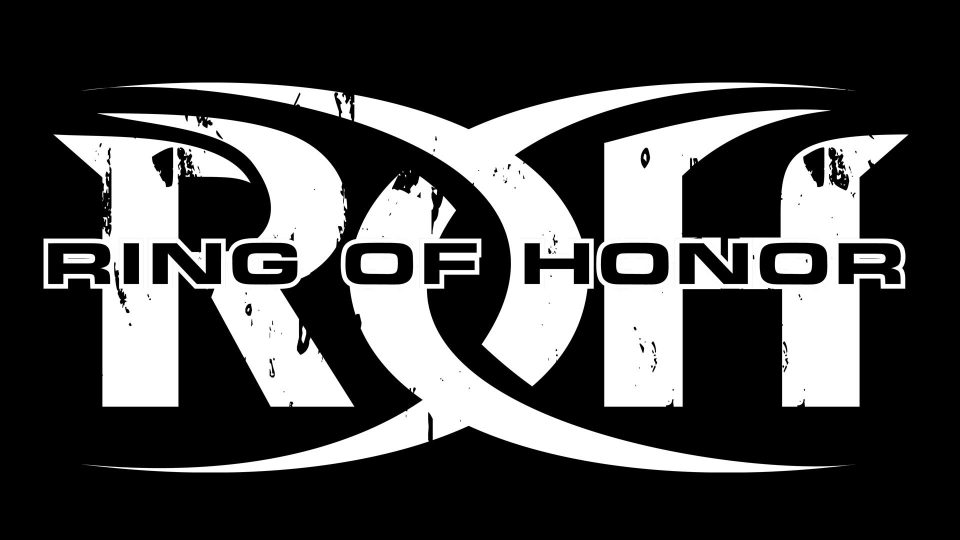 ROH has changed the format of their weekly television show.  Therefore, we'll be changing how we review the show.  ROH is now streaming their television tapings live as they happen on Honor Club for those who have signed up.  Consequently, Honor Club members will have already seen the matches before they air on TV.
As a result, the TV show is now, seemingly, a highlight show.  Think catching the highlights on YouTube, but instead it's their weekly show.  It appears they'll be airing one match in its entirety.
This seems a bit strange and counterproductive.  How does this help bring in viewers to a product which has lost some viewers of late?
Highlights
Kenny King confronts Matt Taven to make the Taven Lethal match a triple threat.
Manhattan Mayhem:  Guerrillas of Destiny retain over the Briscoes in a NYC Street Fight
G.O.D attack the Briscoes at Mass Hysteria
Dalton Castle pulls a Jericho and disguises himself in a mask to attack RUSH
Tracy Williams wins a Four Corner Proving Ground Match against Shane Taylor, Silas Young, and Josh Woods.  Williams pins Young to earn an ROH TV title shot.
Silas Young confronts Josh Woods.
ROH World Title Triple Threat:  Kenny King vs. Jay Lethal vs. Matt Taven
Originally, this was supposed to be a singles match between Lethal and Taven.  However, King came down to start the show and claimed to be the real King in ROH.  Taven accepted the additional man in the match.  Lethal was upset.  Regardless, the match is on.
Before the match began, Lethal demanded Amy Rose, the ringside attendant, leave ringside.  She was the lady who has helped Kenny King several times and the person who accompanied him while he was pretending to be blind.  She left and the match got started.
This was a good match, but not on the same level as some of the better triple threat matches we've seen in ROH.  It was fast paced, but it just never hit that next level.  There was a really nice sequence where Lethal hit the Lethal Injection on Taven, but Taven kicked out at the last possible second.  King then hit his version of the Lethal Injection on Lethal, himself.  Next, he hit the Royal Flush on Lethal.  Just as King was going for the cover, Taven nailed King with the Climax.  Taven pins Lethal to retain.
After the match, Lethal and Taven shook hands.  However, afterwords, Taven kicked Lethal low.
Final Take:
Looks like we are going to keep getting Lethal vs. Taven.  This story has been played out and it would be nice to see some fresh blood in the main event picture.  We are getting Alex Shelley vs. Taven at Summer Supercard.  This seems more like a one off than a long term story. The man on the roster who needs to go after Taven is RUSH.  Whether or not that happens remains to be seen.
It's hard to really rate a show that was a bunch of highlights.  Seems like ROH would be better off actually putting some of the highlights on their YouTube Channel, but they seem content not to.  I'm not sure what ROH is doing, but this was not successful.  People tune in to watch wrestling on the wrestling shows.
One thing they've had a hard time doing is keeping continuity when their TV runs past their big live events.  Maybe their hope is this will drive people to the app.  Hopefully, this will be a short time experiment and they can learn from NXT how to hold tapings and live events in continuous fashion.  Next week we get LifeBlood vs. Villain Enterprises.