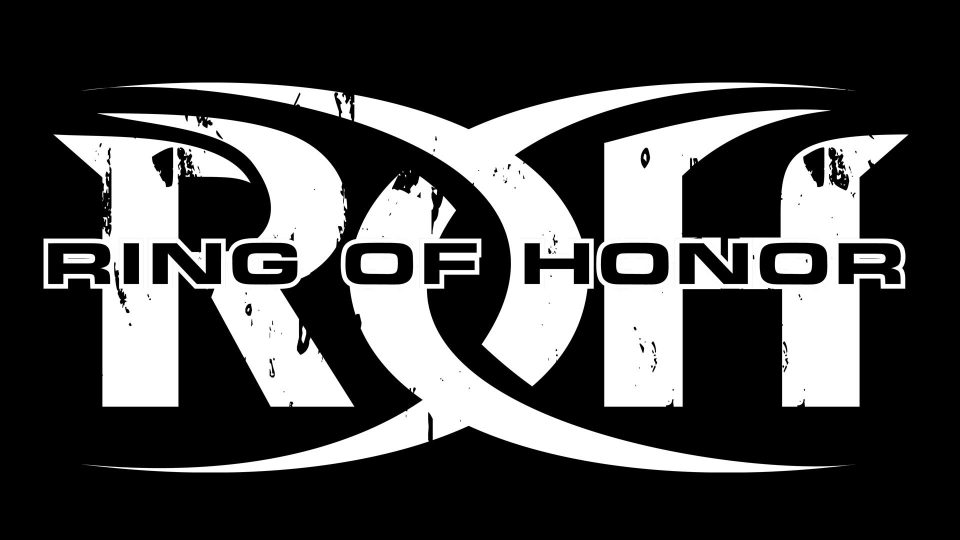 On ROH Episode 418, we get Villain Enterprises (Marty Scurll and Brody King) wrestling LifeBlood (Mark Haskins and Bandido).  Additionally, we get video packages from Honor for All and much more.
---
ROH Highlights and Video Packages:
Vincent defeats Beer City Bruiser
TK O'Ryan attacks Brawler Milonas
Angelina Love defeats Damaris Dawkins, Jenny Rose, and Sumie Sukai at Honor for All
The Allure in a backstage interview
RUSH confronting Taven at Summer Supercard
RUSH backstage interview
---
ROH Main Event
The winner of this match receives an ROH World Tag Team Title Shot at Death Before Dishonor.  This was a bit of a different matchup between the two factions. Most of the time, we see Haskins and Tracy Williams.
However, tonight is Haskins and Bandido.  They are taking on Scurll and King.
Personally, I felt this match-up proved to be a better pairing than when Williams/Haskins take on King/PCO.  It just had a better feel to the chemistry between the 4 men.
This match features all the spots you'd want to see.  Scurll got in his chicken wing.  King got in his big man lucha.
On the other hand, Bandido got to hit a lot of his impressive spots.  Ultimately, Bandido hit a 21-plex.  Haskins followed up into a Sharpshooter.
Bandido took out King and Scurll tapped out for the win.  Bandido and Haskins will be facing the Briscoes at Death Before Dishonor.
---
Final Take
ROH's new set up really takes the sails out of these shows.  If you're an Honor Club subscriber, all of the matches are repeats.
I understand how difficult it is for Ring of Honor to keep storyline progression when they have all these live events and Honor Club broadcasts.  However, you'd think they would put their TV product first.
The Highlights from the Angelina Love match were almost a whole month old.  With the internet being a thing, who wants to watch a match that's been spoiled on the internet weeks ago and addressed on ROH pay-per-views themselves.
ROH needs to figure out a way to make their TV more appealing and quickly.  Starting next week, Raw, Smackdown, Impact, MLW, NXT, and AEW all have weekly television series.  ROH is going to quickly find it's way to the bottom of that list if they don't improve their show and quickly.