6) Aligning With Stokely Hathaway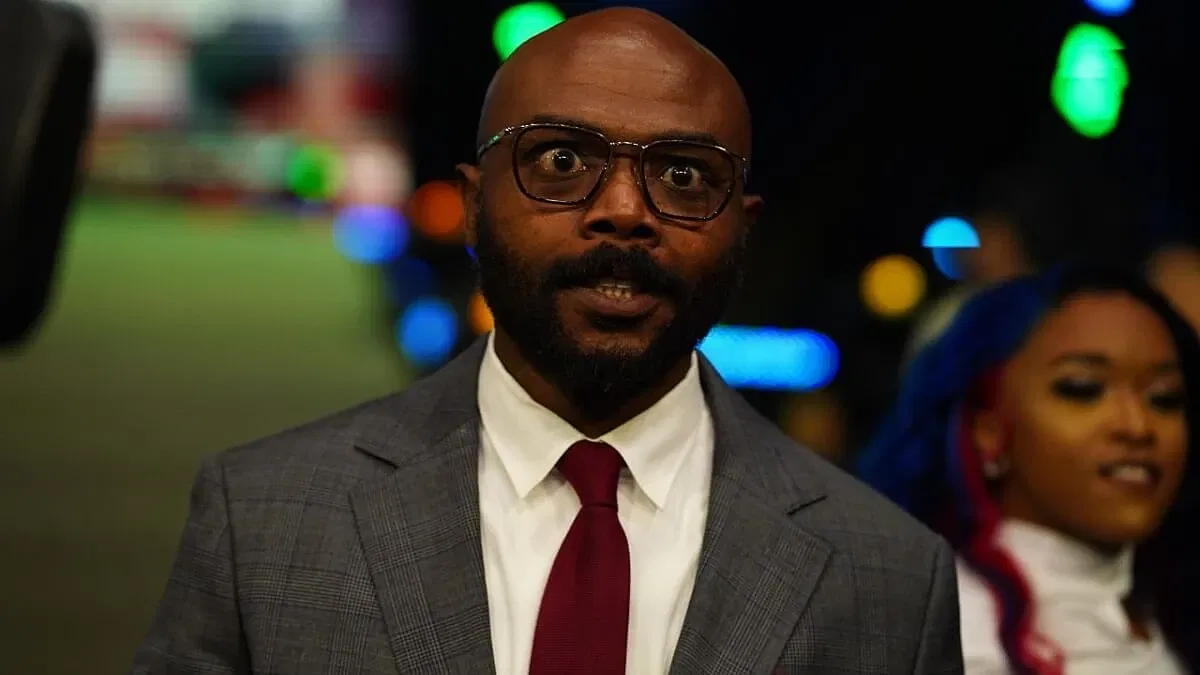 This seems like a bit of an anticlimax given last time we saw MJF, but him with Stokely would actually make a decent amount of sense.
Stokely and MJF have history together, and Stokely recently took Ethan Page under his wing after he was also sick and tired of being overlooked by AEW.
The built in history between the two, as well as the clients that Hathaway is currently look for, mean it would make some sense, though I am not sure MJF should join up given the anticipation around him.