6) R-Truth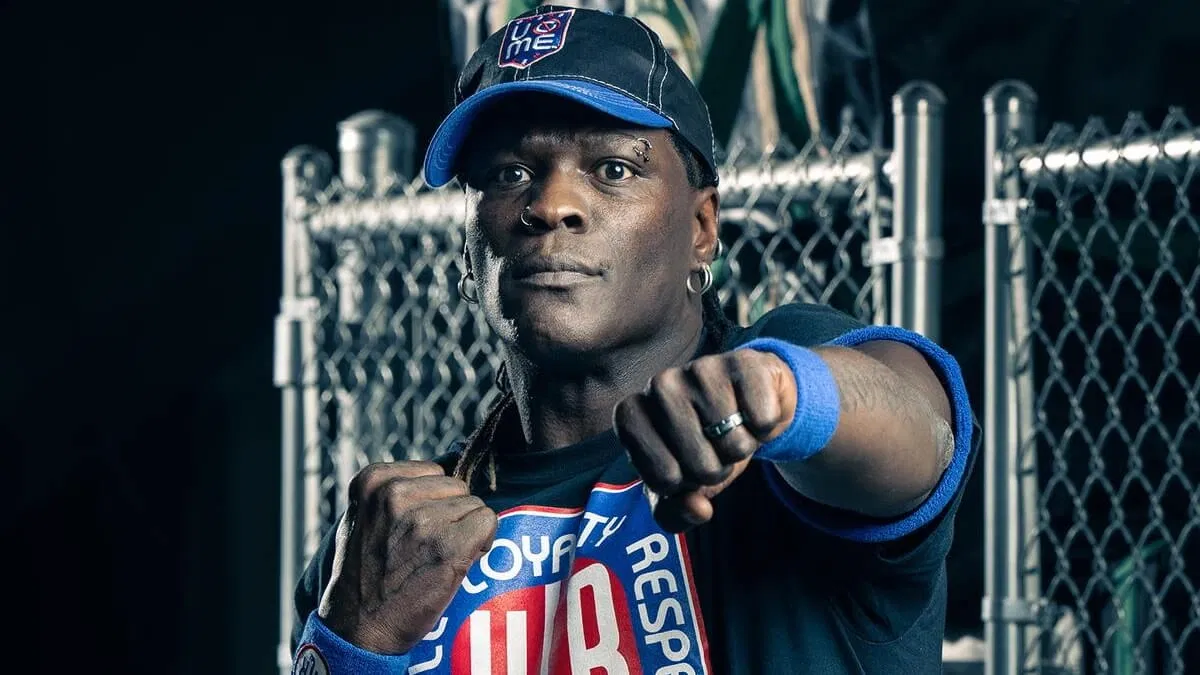 There are two routes that WWE could go down with an R-Truth led Hit Row.
The first would be to actually have Truth go serious, as he does rap himself, and just keep up the rap entourage as it was with Swerve in the group.
Or, the more likely option, is that the group would be a fun babyface group with current R-Truth at the helm. Not everyone needs to be at the top of the card, so both options sound fun to me.