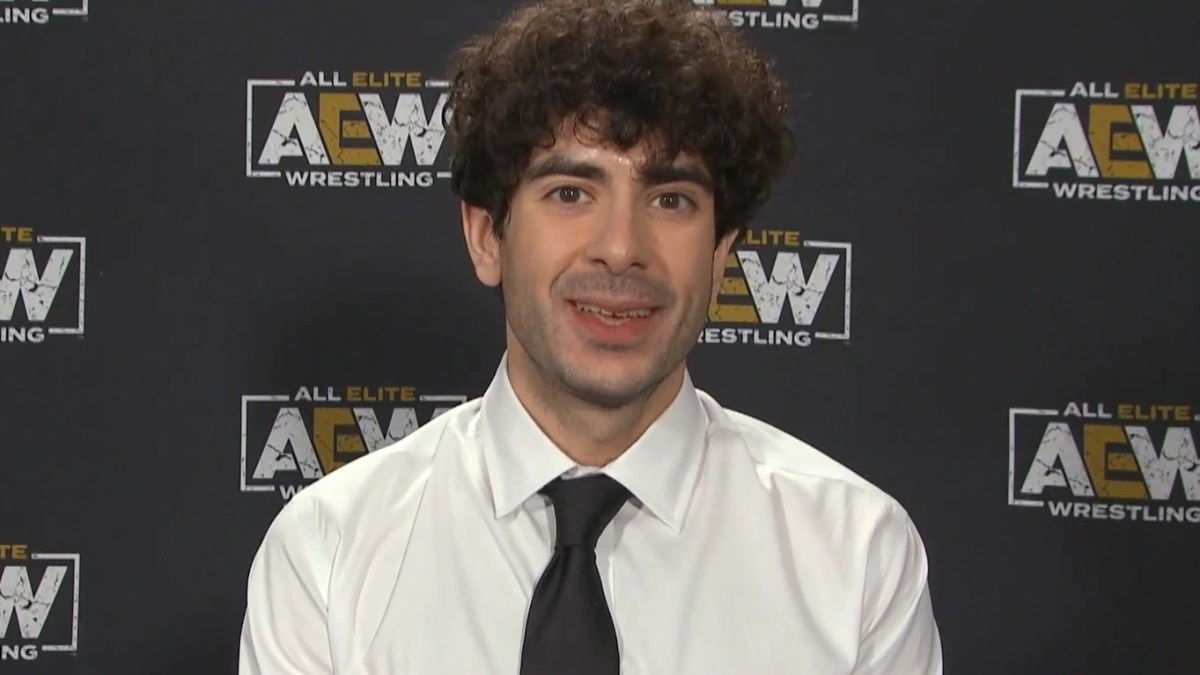 WWE Hall of Famer Mark Henry has provided some clarification on his AEW role, and what AEW coaches actually do.
When Henry signed with AEW in May 2021, the wrestling veteran was touted as a commentator for the new Rampage brand, in addition to his coaching role.
While many believe that this role is the AEW analog of a WWE backstage producer, Mark Henry has stated that he doesn't actually produce matches.
Speaking on Insight with Chris Van Vliet, Henry stated that his job is to speak with talent about their characters to help stars improve their personas.
Naming Orange Cassidy and 'Powerhouse' Will Hobbs as two stars he loves to work with, Henry said:
"I do a lot of their psychology. I'm considered a coach, but I don't do the matches. I don't produce the matches that you see on TV.
"I go to each individual guy and I talk to them about their personas. I talk to them about their character and, 'Hey, man, I think if you change this, can you try to do this differently?' You know, so we go back and forth.
"There are some people that listen better than others and you can see the development of those people. I love working with Orange Cassidy. I love talking to him.
"He's a sponge, he's smart as hell, and he wants to be great, and I like passion. I like people that's like, 'Man, they got me on fifth, it's gonna suck for everybody that's going after me.' I'm like, s**t, let's go. I love it.
"I love people like that, man. Orange Cassidy is like that man. Will Hobbs man, golly."
Explaining how his AEW deal came to be, Henry said:
"I talked to Tony Khan and you know, Tony is a big fan of wrestling. We talked and he asked me why I wasn't wrestling. I said, 'Man, I don't want to do it anymore. I'm old.'
"He laughed, and I was like, 'I want to be more on the executive side. I want to be able to help build the business.' He said, 'Man, don't tease me.' I said, 'Tease you how?' He was like, 'Would you come to AEW?'
"I was like, 'Hell yeah I'll come to AEW if you hire me on the executive side and I get to help the talent.' He was like, 'Man, I'm gonna have my legal call you today.' That's how it happened in one day.
"It was not like I knew that I was going to talk to Tony Khan. Who knew I was going to run into a billionaire wrestling company owner? I didn't know that."
Henry hasn't wrestled since competing in the 50-man WWE Greatest Royal Rumble bout in April 2018.
The WWE Hall of Famer has now commented on the possibility of him returning to the ring for a definitive retirement match, which you can read more about right here.
Transcription via WrestlingNews.co. 
If you want to stay fully updated on all the latest wrestling news, click the red bell in the bottom right of your screen to receive notifications from WrestleTalk.com straight to your device!