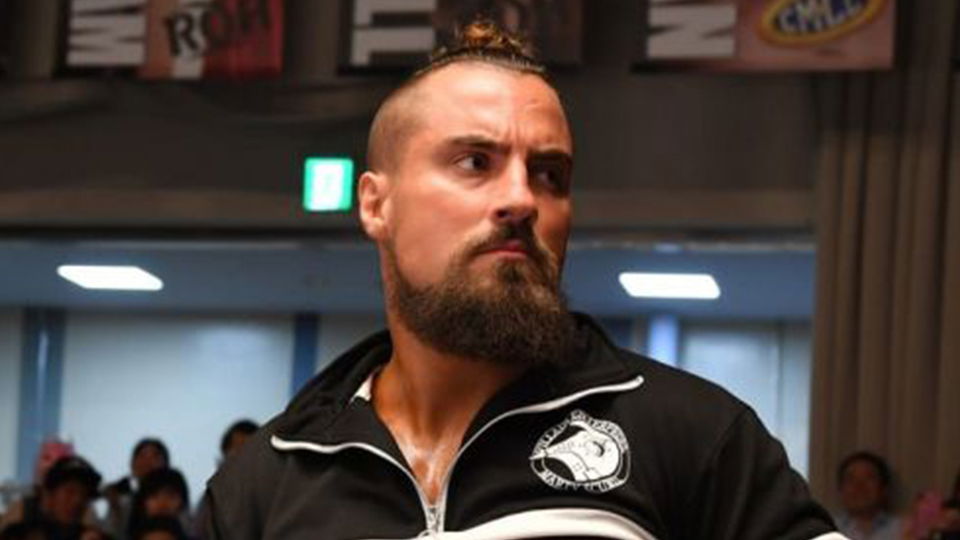 It has been announced by Ring of Honor that they have parted ways with Marty Scurll. The announcement was made on Twitter earlier today. No additional statement was provided, only that the decision was mutual.
Scurll had not been used by ROH since the Speaking Out Movement in June. Prior to the pandemic, he was in a management position with the company and was being used as one of their top stars.
— ROH Wrestling (@ringofhonor) January 4, 2021
Scurll was accused of sexually assaulting an underage girl back in 2015. He released two statements on the matter, denying any illegal activity on his part. Even after the statements, reports stated that ROH had no plans of bringing Scurll back into the fold.
Marty Scurll had been one of the most highly touted free agents at the beginning of 2020. Many had thought he would go to AEW and reunite with The Elite but instead, he re-signed with ROH. There is no word on when, where, or if we will see Scurll working again.
If you are affected by this story or ones like it, please follow this link for support.
What are your thoughts on the above story? Let us know in the comments on Twitter or Facebook.