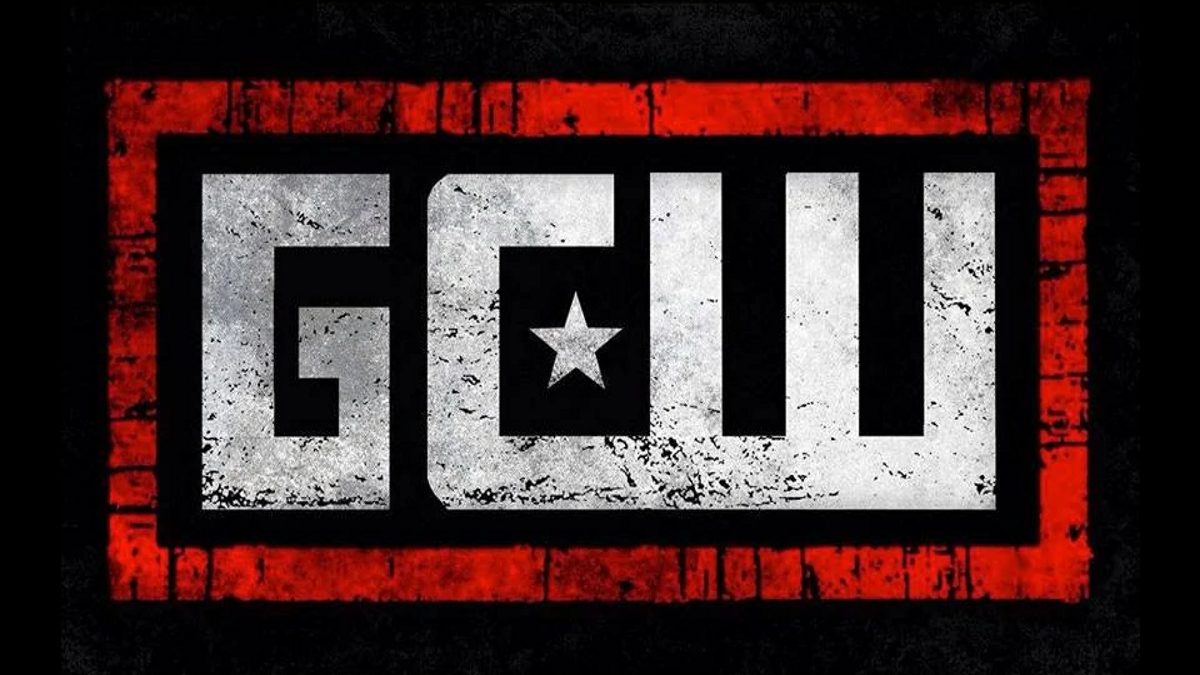 Game Changer Wrestling's Brett Lauderdale has discussed the possibility of the promotion signing a TV deal.
In recent years, GCW has grown in popularity, Despite this, Lauderdale is no currently pursuing a TV slot. Speaking on SE Scoops' Business of the Business podcast, Lauderdale confirmed that GCW hasn't had any talks about TV, believing that a contract with a network can be detrimental if it's not a huge rights deal.
Not wanting to fix anything that isn't broken, Lauderdale said:
"Nobody has really approached us, and I haven't tried to approach anybody.

"I think that TV for a company like GCW and any of these fringe or popular Indie companies, I think it's detrimental unless you're getting a massive rights deal and we're talking millions and millions, AEW or WWE money. Once you sign on to produce episodic programming you're going to lose – you're locked in. You're requiring your fan base to do something different to maintain their fandom. In my opinion, GCW loses its authenticity, I don't know, I don't think it's a good fit for us. I don't want to do it, just being able to say, 'Oh, we have a TV deal', is not appealing to me.

"Putting an event on pay-per-view just to say, 'Oh, we're on pay-per-view' again, not appealing to me. Would we do a special or something, if Vice came to us and wanted to host one event? I would certainly be open to that but signing on to produce a program every week for a year or two years or whatever, that's just not something I'm interesting in.

"You know, I'm open to anything one at a time, sure, a special? A pay-per-view? Yeah, let's do one at a time and if the circumstances are right but you know, we have been very successful doing things our way and we're still able to grow doing things our way and there is still a lot of room for growth doing things our way. It's one of those situations also where if it ain't broke don't fix it. I'm always down to talk to anybody but it's not something I'm worried about or pursuing right now."
Former GCW World Champion Matt Cardona recently filed to trademark 'Deathmatch King', a moniker he gave himself during a GCW run earlier this year.
Quote via POST Wrestling. 
To make sure you stay updated with all the latest wrestling news, add WrestleTalk.com to your Google Discover feed and follow us on Twitter!