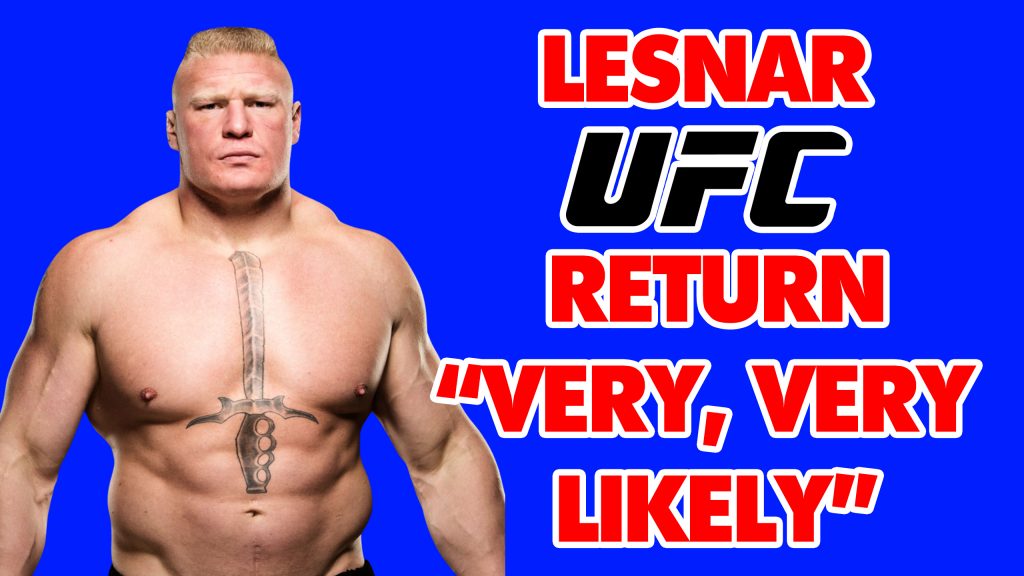 The ongoing saga that is Brock Lesnar's future continues this week with several interesting developments.
The first was Lesnar meeting with UFC President Dana White on Sunday evening in Las Vegas while WWE was hosting the Elimination Chamber pay-per-view in the same city. Lesnar was advertised for a face-to-face confrontation with Chamber winner and WrestleMania opponent Roman Reigns on the following night's episode of Monday Night Raw, but did not end up appearing on the show.
There remains a degree of mystery surrounding Lesnar's absence from Raw. According to Dave Meltzer the reason is "not completely clear", with the prevailing belief being that the decision was taken by WWE rather than Lesnar as an "11th hour creative change". That all sounds rather fishy, to me.
The situation evolved further when perennial pot stirrer Dana White appeared on Kevin Harvick's Happy Hours radio show, calling Lesnar's chances of fighting in UFC again, "very, very, very good".
However, whether Lesnar still intends to return to the Octagon now that a proposed big money fight with Jon Jones is off the table for the time being due to Jones' disastrous USADA hearing, remains to be seen. There is always the possibility that this is merely Lesnar's friend White helping his buddy get a better financial deal with WWE by publicly going on record about his return to fighting.
Do you think Lesnar will stay with WWE, return to UFC, or somehow juggle both? Let us know in the comments section below.