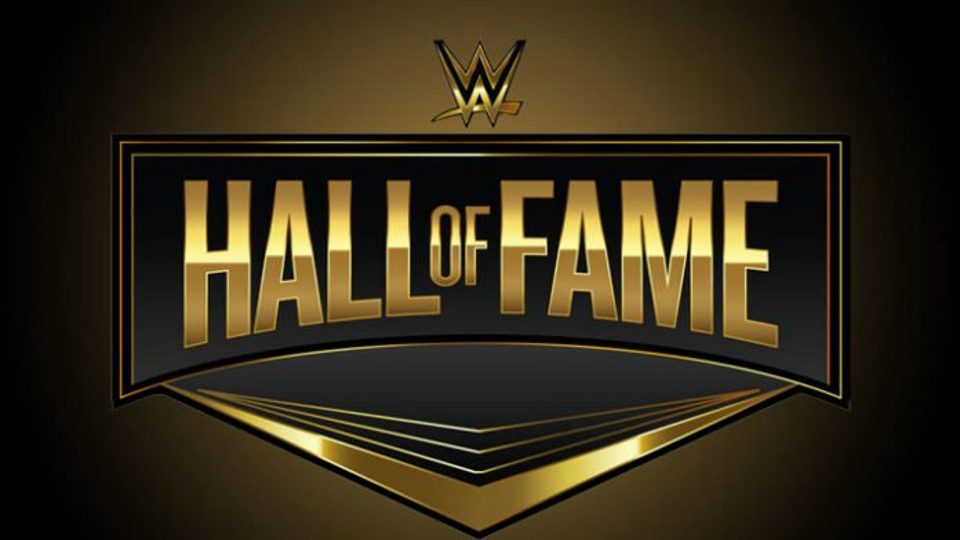 Offspring of wrestling legends have made up a significant portion of the WWE roster for many years. Whether it is Randy Orton, Charlotte Flair, Bray Wyatt, or The Usos, children of legends have had significant success.
Now, the daughter of Terry "Bam Bam" Gordy has received a WWE try-out. Gordy was inducted into the WWE Hall of Fame as part of the Fabulous Freebirds alongside longtime partner Michael P.S. Hayes.
Hayes is actually the person who revealed "The Badstreet Beauty" Miranda Gordy tried out for WWE. Speaking to The Wrestling Inc. Daily Podcast, Gordy revealed her reaction to Hayes breaking the news.
"I wasn't expecting it. I actually myself was trying to keep it hush-hush just because it's kind of a big deal, and you never know. You don't want to jinx the outcome, and then I had a couple people actually send it to me that morning. And I'm like, 'well, it's gonna get out. I might as well share it.'"
She tried out back in February. She was not hired at this time. Hayes commented he didn't want to just give her the job because of her last name, but he is confident she will get to WWE at some point. She's still somewhat new to wrestling and will need to gain some experience prior to signing.
What are your thoughts on the above story? Let us know in the comments on Twitter or Facebook.