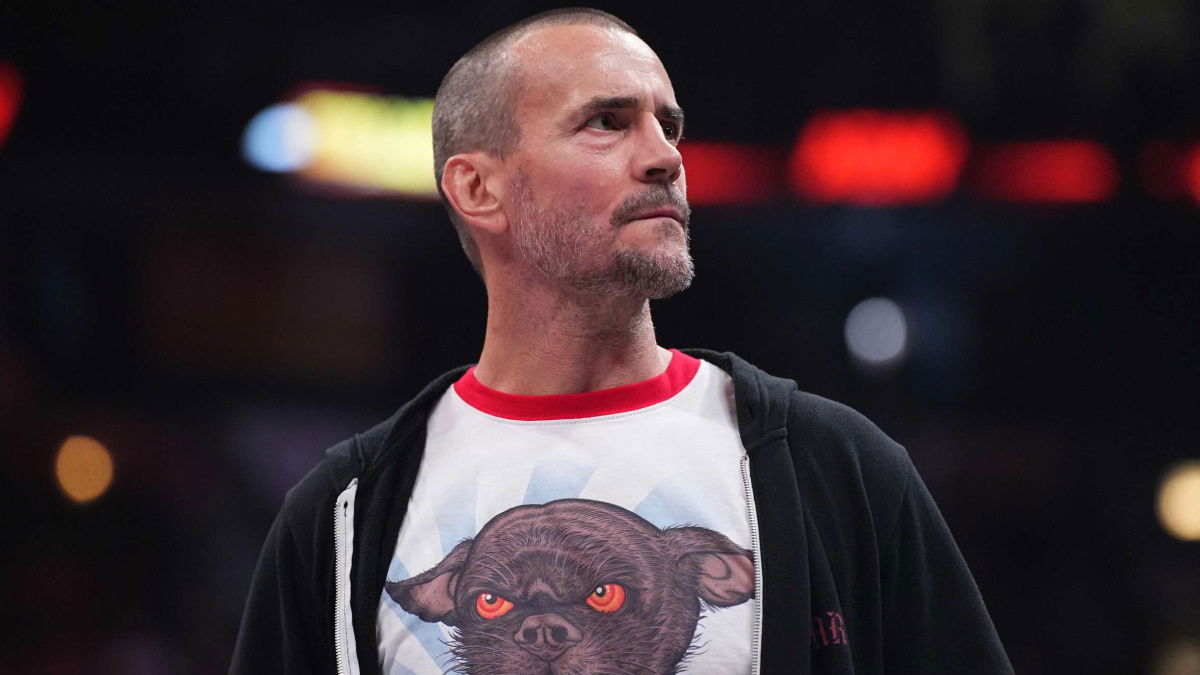 An update has emerged on the situation between CM Punk and Ryan Nemeth, following the two stars' recent confrontation.
After Nemeth tweeted that Punk was 'literally the softest man alive' after Punk's return promo on the June 18 edition of Collision, the duo reportedly had a backstage confrontation at the July 21 Dynamite taping.
Mike Johnson of PWInsider now reports that AEW VP of Talent Coaching Pat Buck sent Ryan Nemeth home from last Saturday's August 12 Collision taping, with Nemeth informed that he'll only be working Wednesdays from now on. Further details on the events that transpired before that on Saturday were revealed too.
Per PWInsider:
In regard to the Ryan Nemeth situation, one AEW talent believed that him being sent home may have been precipitated by Nemeth walking around and saying hello to everyone at the hotel before the taping but not stopping and saying hello to CM Punk and others Punk was with. 
The talent noted that several weeks ago, Punk had held a locker room meeting about trying to keep the Collision locker room as drama free as possible and that with Nemeth having knocked Punk on Twitter around the time he returned to the ring in Chicago for the Collision premiere, that would fly in the face of that. 
As we noted yesterday, Punk and Nemeth had a conversation after that Tweet several months back and the belief among a source close to Nemeth was that the two sides were fine. 
However, the talent who witnessed Nemeth "blow off" Punk and his group (whether purposely or accidental the talent could not say) stated that they could see how Nemeth acting that way would set off Punk, given what he's tried to set in the Collision locker room. 
The source commented that they weren't defending Punk, but they could understand the cause and effect there.  As we reported yesterday, AEW VP Pat Buck sent Nemeth home last Saturday, telling him he would be working Wednesdays instead
More details have emerged on the situation between CM Punk and Hangman Page, which you can read more about right here.
For all future updates on Punk, click here.
Think you know the most about wrestling? Join our Wrestle League predictions competition for free, and be in with the chance of winning $250 of Amazon vouchers. Make sure you subscribe to email notifications to make sure you never miss a show.