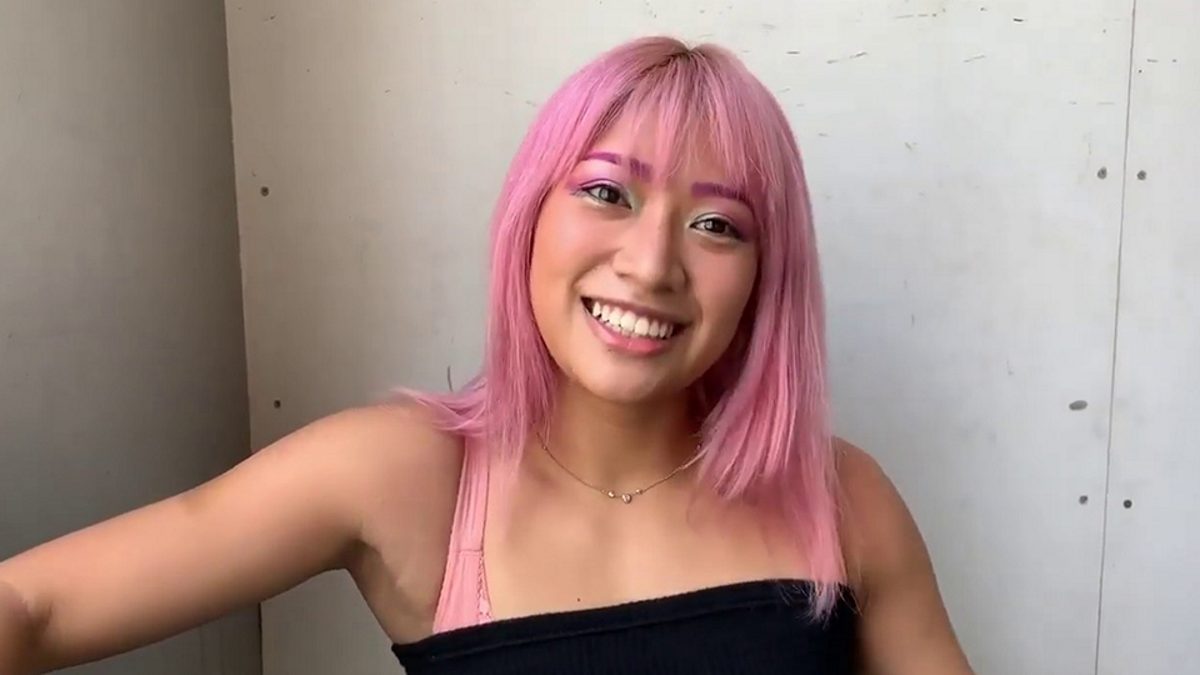 Japan's parliament has passed legislation making 'online insults' punishable by one year in prison in the wake of Hana Kimura's suicide.
As well as being a wrestler, Kimura was also a reality TV star in Japan, and she received online abuse about things that happened on the show 'Terrace House' that ultimately led to her dying by suicide in 2020.
As reported by CNN, the new law is set to take effect this summer, and will mean offenders that are convicted of 'online insults' can be jailed for up to one year, or fined 300,000 yen, which is about $2,200.
This is an increase on the previous punishment, which was detention for less than 30 days or a fine of up to 10,000 yen, which is about $75.
A provision has been added that the law should be re-examined in three years. Despite many people being in support of it due to it hopefully leading to a decrease in cyberbullying, there are those who believe it impedes free speech.
According to a spokesperson from the Ministry of Justice, the crime of 'online insults' is defined as: "publicly demeaning someone's social standing without referring to specific facts about them or a specific action".
This is different from defamation, which is also punishable by law, which is defined as: "publicly demeaning someone while pointing to specific facts".
Hana Kimura's mother Kyoko Kimura held a press conference after the parliament announced the new legislation.
She said: "I want people to know that cyberbullying is a crime", and added that she hopes this is the start of more detailed legislation being incorporated.
If you or anyone you know is struggling with mental health, nobody is alone. You can find information for helplines and support systems all over the world at this link.