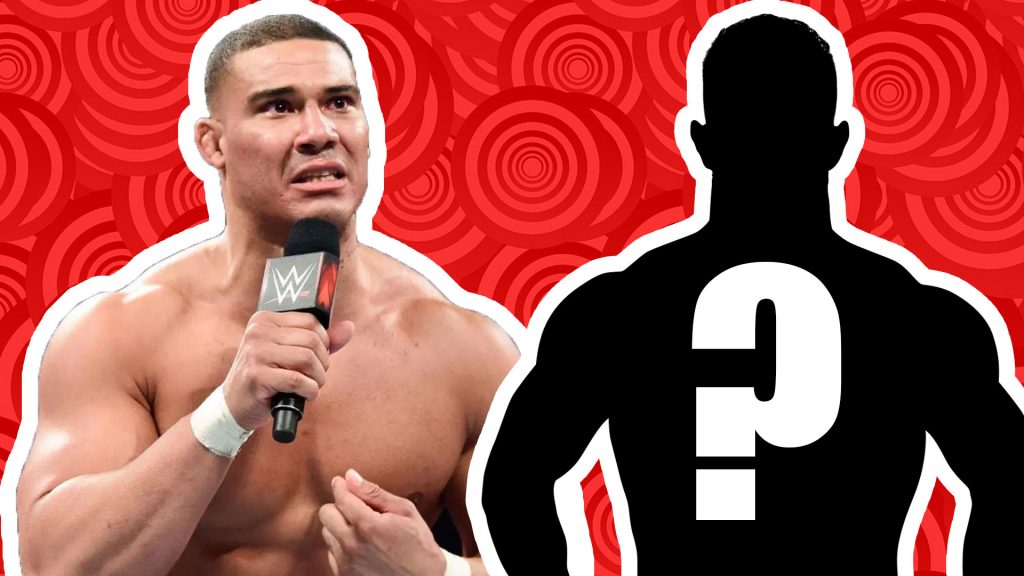 After the Wrestling Observer's reports that Jason Jordan's injuries are worse than originally feared, with him losing his grip strength, Dave Meltzer speculated he could be facing neck surgery, which would likely keep him out for the rest of the year.
Jordan's wife April Everhart – which sounds like a wrestling name – denied this on social media:
https://www.instagram.com/p/Be11PEOhLql/
PWInsider then reported Jordan had been pulled from upcoming Raw live events and TV tapings, and WWE themselves soon revealed he had undergone surgery to "repair a neck injury" following Monday's episode, quoting WWE Medical Director Dr. Joseph Maroon:
"He had an injury to a disc in his neck which resulted in significant pain that was refractory to all conservative measures… It was decided to do a minimally invasive operation to decompress the nerve, to allow it to heal."
The article stresses the procedure was "minimally invasive", hopefully meaning Jordan's neck injury isn't as severe as Meltzer feared. It's not known how long he'll be out of action.
It's the latest injury blow to the Shield reunion tour, with Roman Reigns falling ill for their first match, and Dean Ambrose being put out for 9 months with a tricep injury. As Seth Rollins is seemingly scheduled to eternally feud with Cesaro and Sheamus, PWInsider is reporting Rollins will now be teaming with Finn Balor at Raw live events in the next few weeks.