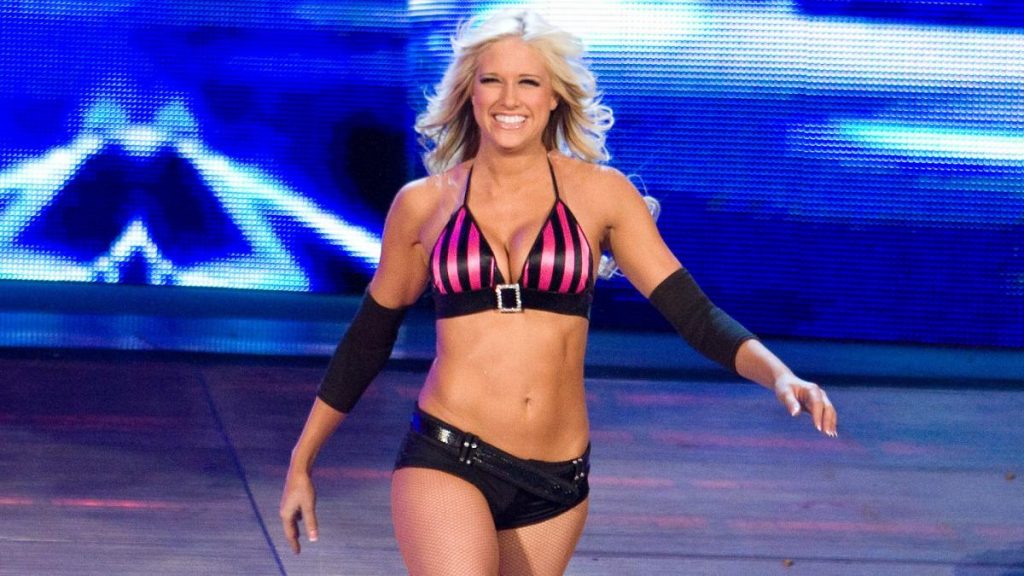 Kelly Kelly appeared in the Women's Royal Rumble match last month. It was reported that she was a last-minute replacement for the injured Sasha Banks.
However, it seems like we might be seeing the former Divas Champion on WWE TV slightly more in the coming months.
During his podcast, Raw commentator Jerry Lawler spoke about Kelly Kelly's appearance in the Royal Rumble match. He also noted that Kelly may be returning to WWE TV on a semi-regular basis:
"I thought it was the best Women's Rumble match that I've seen," Lawler began. "It was a little bit NXT-heavy. But I didn't have a problem with that because every one of the NXT women shined. It wasn't like you ever thought 'oh this woman shouldn't be there." Every one of them looked like they could win that match.

"I got a chance to talk to Kelly before the match for a long time. She's just doing great. And from what I understand we may be seeing more of her. She may be coming back on a semi-regular basis."
Nothing has been reported regarding a potential Kelly Kelly return as of yet. For the latest on this story, stay tuned to WrestleTalk.com.
Would you be interested in seeing Kelly Kelly return to WWE on a semi-regular basis? Let us know in the comments.