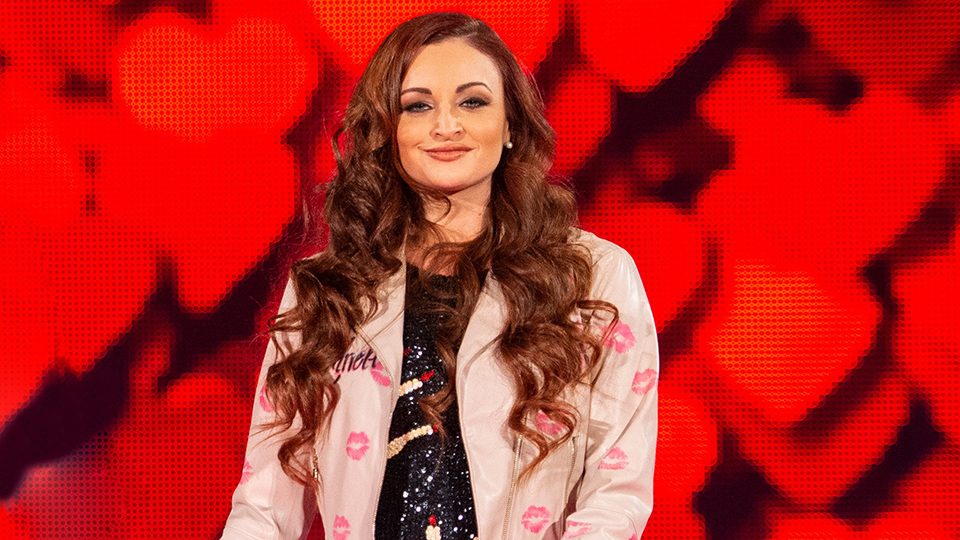 Speaking on the Wrassingh Show, Maria Kanellis has opened up about WWE refusing to give her a raise.
Maria Kanellis was released from WWE for the first time back in 2010, and the former backstage interview has opened up about asking for a raise before being dismissed by the company:
"I hadn't had a raise in five and a half years, so I asked for a raise and then they didn't want to give me one! So like, it was just weird that I was working just as much as the top guys were, but I wasn't even paid one tenth what they were. For me it just wasn't reasonable, like you shouldn't stay in a relationship that is so one-sided and that's how it felt for me was just them taking from me while I wasn't getting enough in return. I mean, it just wasn't a favorable time in my life financially or just like personally."
Maria would return to WWE in 2017 along with her husband Mike. The pair were two of several WWE stars released on April 15, 2020. They have both since gone on to return to Ring of Honor.
What are your thoughts on the above story? Let us know in the comments on Twitter or Facebook.
Thanks to WrestlingInc for the transcription.