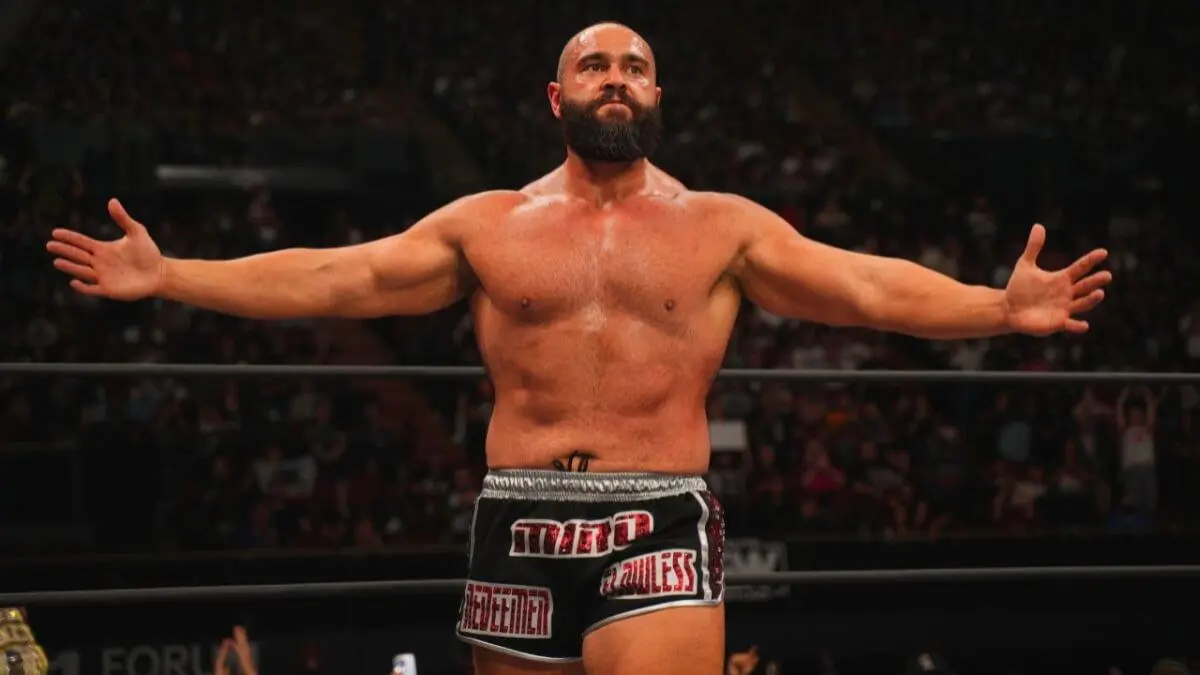 Miro has opened up about his wrestling future, comparing his current schedule with those of stars working for WWE.
Speaking with Renee Paquette on The Sessions, Miro noted that WWE's schedule is too much for him, between travelling to TV tapings and house shows.
Noting that he was originally considering finishing up with wrestling at the end of his current contract, Miro said:
"It's different, just listening to (Sheamus) and all these guys. Just knowing he's four or five days on the road, it's too much. I don't want to do that, especially right now, knowing that, eventually, I want to do something else. I want to work towards that.

"After this contract, I thought I was going to be done, but I can go more. It depends. I feel great. I feel my body is getting better and better, it's not hurting, especially now with working and just having a match once a week. Your body can go so much longer.
When asked if he worries about ring rust when only wrestling once a week or less, Miro noted:
"I was so afraid of that, but my wife (CJ Perry) always has to remind me, 'No, you're good!' I'll go and have some tune-ups in California, have a school there, KnokX Pro, it's not mine, but I go and help the kids. Every now and again, I'll text somebody to come and get beat up.

"They'll come, I'll beat them up for 20, 30, 40 minutes and I'll get my tuning, my range, my stiffness back. AEW is cool because none of these guys that I'm working now, I've worked ever before and everything happens one time. It's not like you have house shows. Everything happens right then. I love that. I love a challenge."
Miro signed a contract extension with AEW earlier this year. The extension was reportedly for four years, and will keep him with AEW until early 2026.
The former 'Rusev' most recently wrestled at AEW x NJPW Forbidden Door, competing in the fourway bout for the All Atlantic Championship.
Stay up to date with AEW win/loss records for 2022 using our tracker at this link.
Transcription via Fightful. 
If you're in the UK but didn't manage to get tickets to Clash at the Castle on September 3, WrestleTalk is hosting a watch party at The Joiner on Worship in Shoreditch, London, and we'd love for you to join us! Click here for more details.