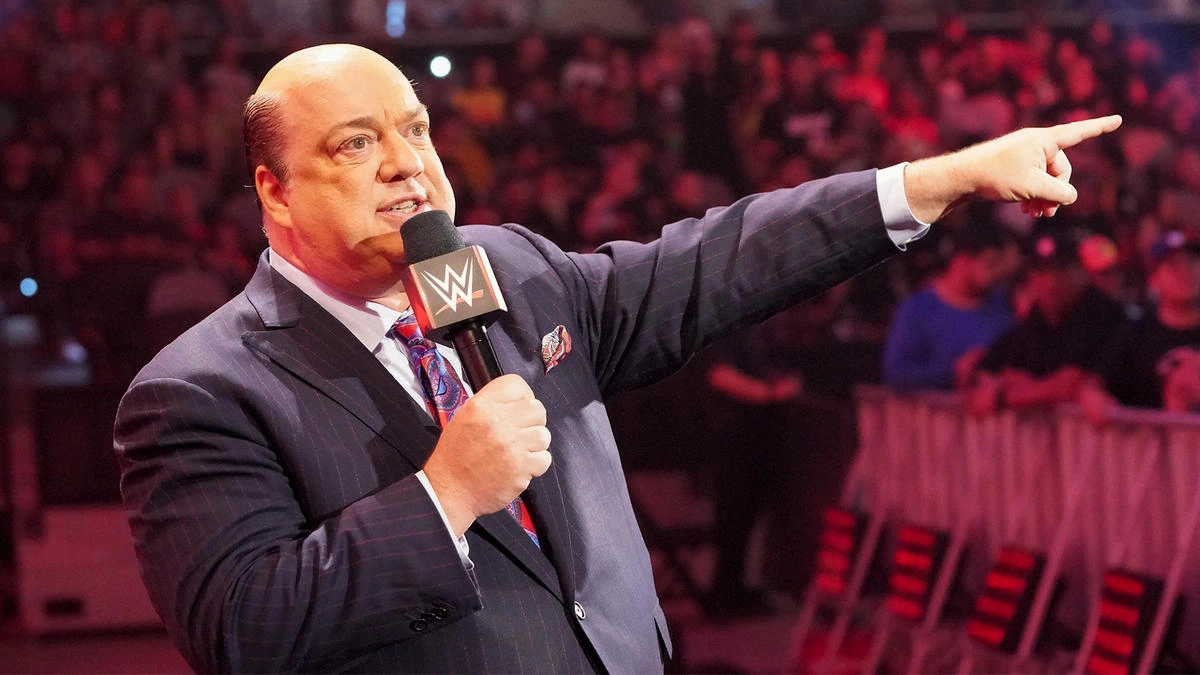 Paul Heyman has commented on the difference between WWE's current recruitment strategy, and the company's previous hiring process.
In summer 2022, WWE's recruitment focus moved away from independent wrestlers, with the company instead opting to sign athletes with little wrestling experience and training them up at the Performance Center.
Speaking with Bleacher Report, Paul Heyman has argued that today's recruits only see WWE as one option, stating:
"There's a difference right now in that today's recruits are those who see this as an option, not an obsession. These aren't people living and dying and breathing and hoping and praying that all of their dreams since they were five years old can come true or come crashing down around them by the decision that's made.

"This guy might say, 'Oh, if this doesn't work out, I'll go play Canadian football,' or, 'I'll go play basketball in Europe. My thing is, I'm going to ask you a lot of questions you better not have the answer to, because if you do, you're in the wrong class because this is for people that don't have the prior knowledge."
Heyman attended the SummerSlam week multi-day WWE tryouts, which reportedly saw a number of athletes suffer injuries. WWE reportedly signed 14 names following the tryout.
Sharing his thoughts on what he saw at the tryout, Heyman said:
"There are plenty of people I saw today that are qualified. Are they going to main-event WrestleMania? There's a few people I can see that happening with, but not everyone, and I'm very excited about working with them in the future. But not all of them.

"If you're not going to main-event WrestleMania, are you a disruptor? Are you someone who's going to change the industry? Are you someone who's going to give us a vision that we don't have? Someone who's 20 better not look at this industry the same way I do."
Triple H now runs WWE creative, so it is possible that WWE's recruitment strategy will change.
If you're in the UK but didn't manage to get tickets to Clash at the Castle on September 3, WrestleTalk is hosting a watch party at The Joiner on Worship in Shoreditch, London, and we'd love for you to join us! Click here for more details.