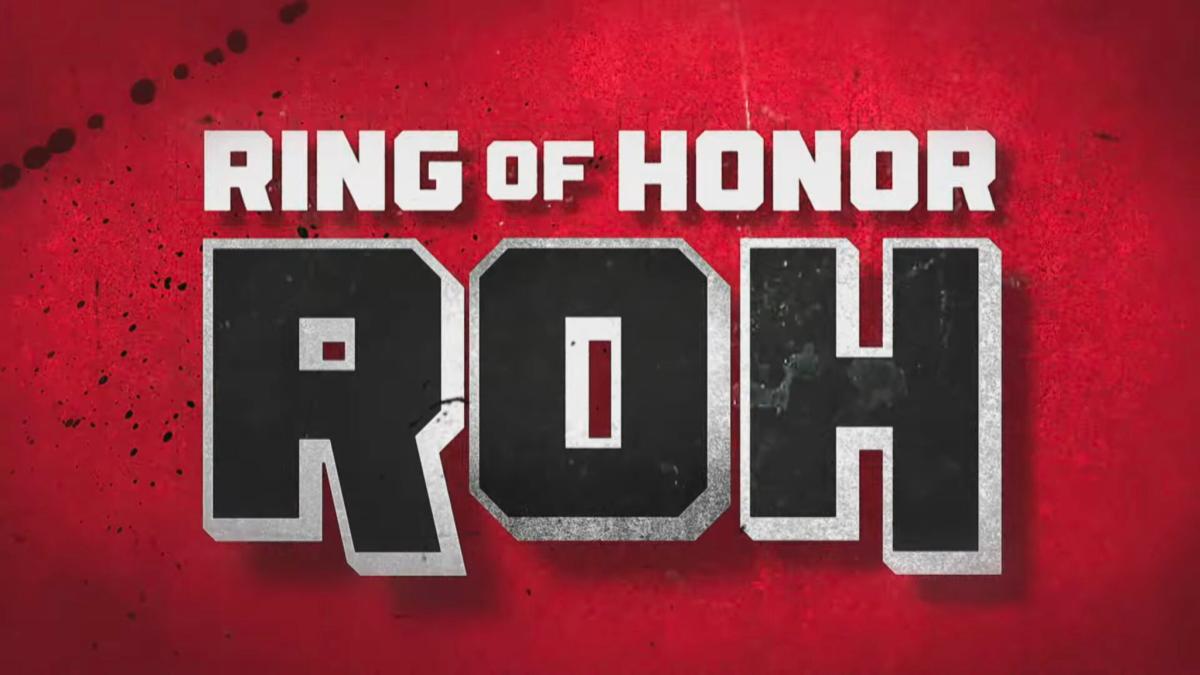 The latest set of Ring of Honor TV shows were taped both before and after this week's AEW Dynamite (May 24) at the MGM Grand in Las Vegas, Nevada.
Full spoilers for these tapings are now available.
The shows which would feature two title matches as well as action from numerous notable NJPW fan favorites and current champions.
Once again fans would also be treated to the flashy in-ring spectacle of El Hijo Del Vikingo, who has become a regular of the ROH brand in recent months.
To view the spoilers in full make sure to click the next page button below.
If you wish to instead avoid spoilers, click here to be taken back to the WrestleTalk homepage.