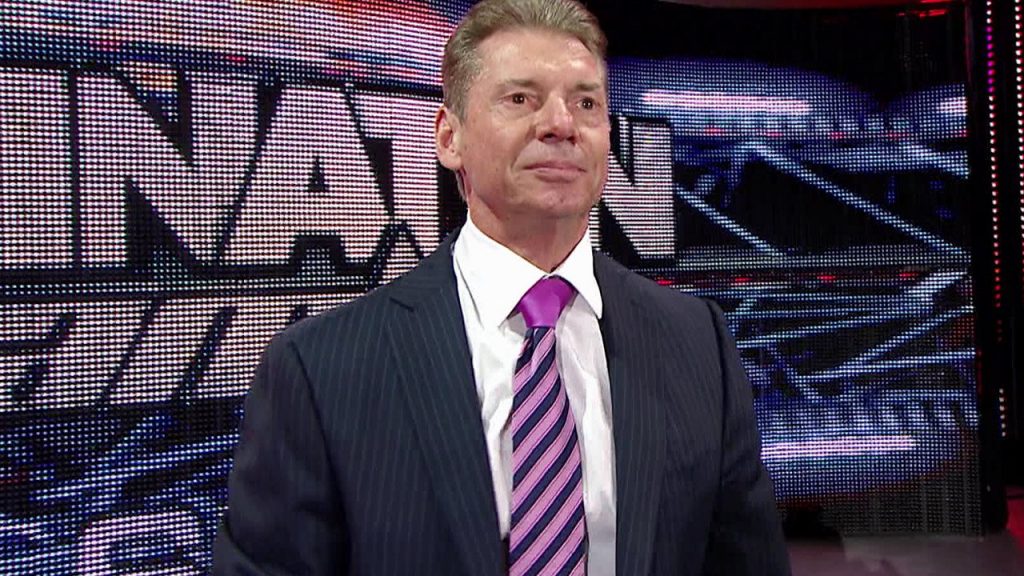 With all that is going on in the world, WWE has acted to provide some measures of support to its employees who have diversity concerns within the company.
— WWE (@WWE) June 2, 2020
As reported by PWInsider, Vince McMahon sent an email to all employees to address the importance of diversity within the company and its continued support of it.
According to their sources, the email provided the following:
24/7 mental health counseling resources
A specific direct email address employees can use to bring diversity concerns to the company's attention
Links to diversity training courses the company had previously made available and encouragement to take the courses if needed
Those are very positive things for folks to have access to. There were no specifics on exactly what these courses would address. However, I'm sure employees were appreciative that it was at least addressed instead of ignored.