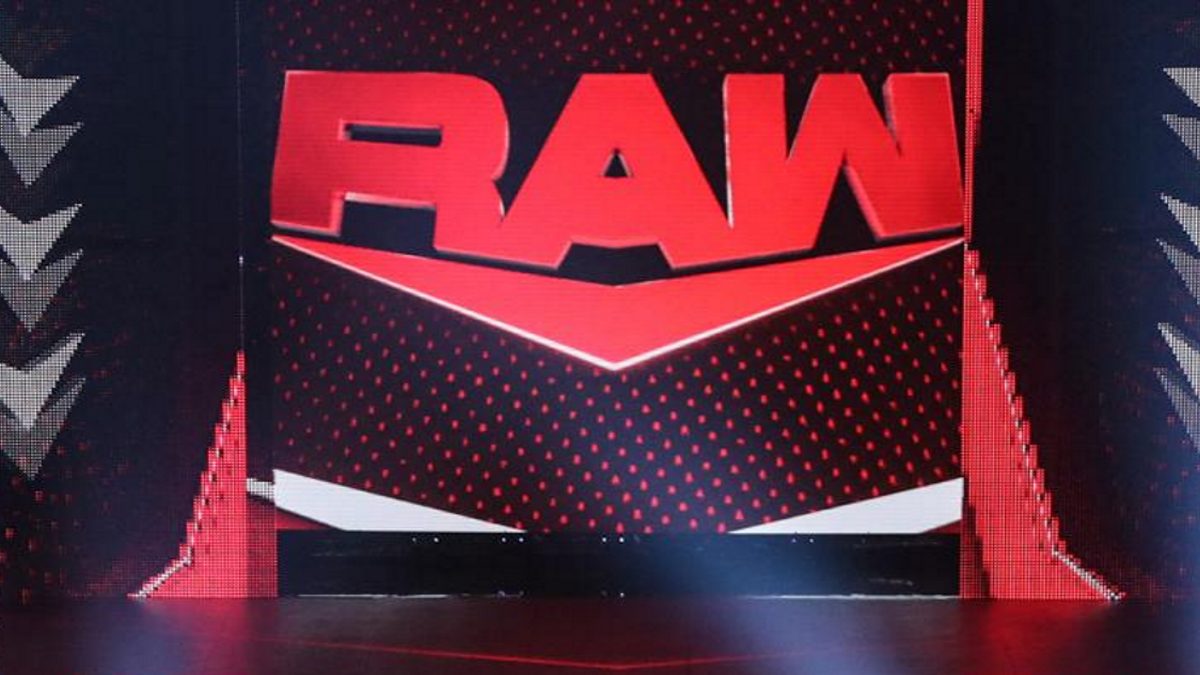 If you've been watching WWE Raw or Main Event recently, you'll have noticed that Jinder Mahal is now being flanked by two large Indian men called Veer and Shanky.
Jinder is of course the main focus of this group, but it's now been noted on the latest Wrestling Observer Radio that perhaps a little more focus should go on Veer.
Dave Meltzer noted that not only was Veer a very gifted baseball player, becoming the first Indian-born professional baseball player ever, but he was also the focus of a Disney movie called "The Million Dollar Arm".
Meltzer said:
"So this guy [Veer], he's legitimately lived in India, as did Shanky. They did a tryout in India to see who could throw a baseball the hardest I think, or something, something about pitching. So this guy who had never played baseball in his life, but he could throw a baseball like Major League speed. He didn't know anything about pitching technique or anything. Just some dude that's got a great arm.

"So he wins the contest, and he played several years of Minor League Baseball, but he never could make the majors. But he was the first Indian-born professional baseball player in the United States years ago. And then when he got out, then he became a pro-wrestler and WWE's not capitalised on the fact that this guy is the first professional baseball player from India in history, had a Disney movie on his life, and you don't even know it. And nor should you, because they've never said it. So anyway, that's the story of Rinku Singh."

If you use this transcription or any portion of it please credit WrestleTalk.com and link to this page
"The Million Dollar Arm" stars Hollywood actor Jon Hamm and Lake Bell, and focuses on the baseball career of Veer, whose real name is Rinku Singh.
To make sure you stay updated with all the latest wrestling news, add WrestleTalk.com to your Google Discover feed and follow us on Twitter!