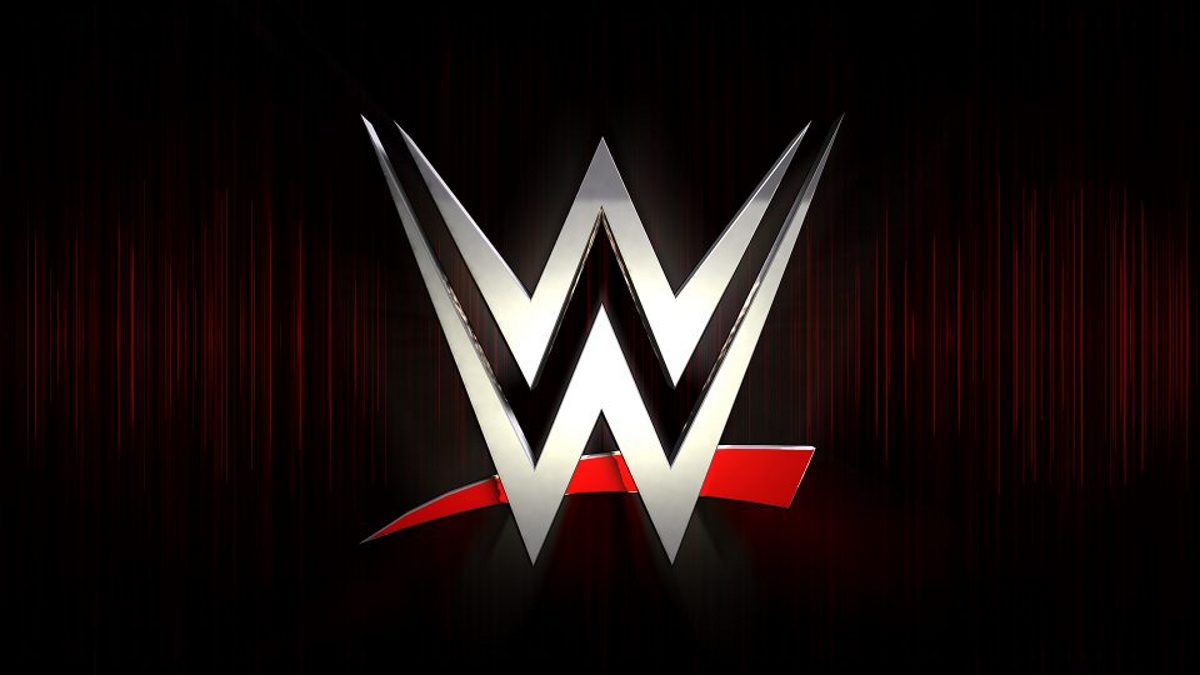 WWE Chief Branding Officer Stephanie McMahon has provided some interesting insight on how WWE now views its product.
WWE has historically separated itself from other wrestling promotions with unique terms such as 'sports entertainment' describing what fans are choosing to tune into each week.
There has been some recent discrepancy surrounding WWE's view of itself, and whether it considers itself a sports league or a TV series. While the company has changed its recruitment focus to young athletes, former WWE stars have recalled Vince McMahon comparing WWE to a movie production.
Speaking with Deadline about WWE's involvement in upcoming NBC and FOX upfront presentations, Stephanie McMahon described WWE as a mixture of the two, a sports brand that which can script 'buzzer beater' moments.
Interestingly noting that individuals may object to what they do, McMahon stated:
"It really is both (sports and entertainment). It's like athletic theater. It's the story, that's why you care …. You're swept up in the storylines. We can script the buzzer-beater moments, we can script the Hail Marys. We have a leg up on sports. … You may object to what we do, but you're never going to be bored."
Discussing WWE's lack of players unions, team owners, stadium authorities or agents involved in WWE decision-making, McMahon said:
"We own all of the IP. When brands deal with us, they just deal with us. We create something together."
You can check out highlights from the recent Q1 2022 WWE earnings call right here.
To make sure you stay updated with all the latest wrestling news, add WrestleTalk.com to your Google Discover feed and follow us on Twitter!