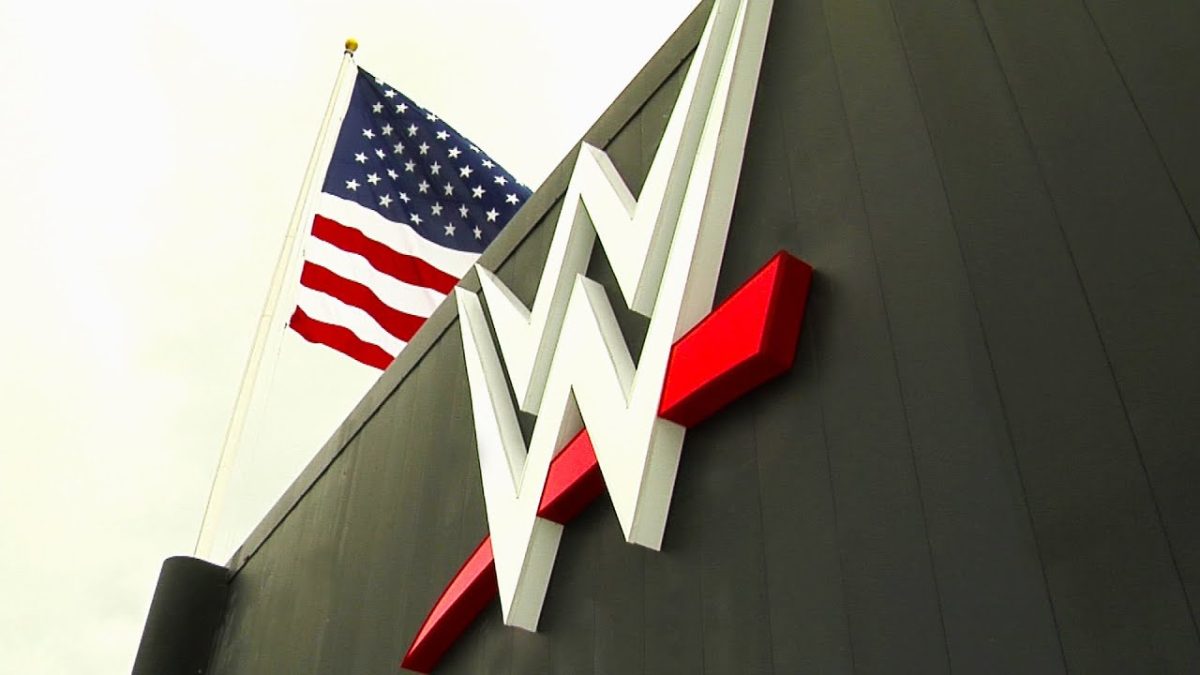 Popular WWE star LA Knight may be riding a wave of momentum in WWE at the moment, however the 40-year-old's journey to the top was far from smooth.
As has been referenced during the Mega Star's promo on Friday's SmackDown, Knight had to scratch and claw his way to WWE, only arriving in the company proper in his late 30s.
While the journey was worth it in the end, the former IMPACT World Champion was very close to changing career paths throughout his 20s, where he struggled to get by financially.
Speaking to Interstate 70 Sports Media, Knight detailed his and his loved ones early doubts regarding his career path as a wrestler, saying:
"There was never a point where I seriously thought, 'I should go do something else.' But there was a point where I thought 'I'm gonna have to go do something else.'
"For the first 10 years going through my 20s I was broke as hell trying to get this whole thing done. Working serving jobs, rather odd side jobs and stuff, just to kind of get myself by. To kind of make this work.
"But at that point in time, I'm in my 20s. So at that point, I'm never thinking any of that. I'm just thinking, 'I gotta keep pushing forward' Even though I had other people in my ear – family, friends, girlfriends, whatever.
"(They're like) 'What if you just made it a hobby and then you just did…' (I said) 'No, no, no, that's not for me.'
Despite his struggles in his 20s Knight's path to wrestling superstardom took a positive turn when he hit his 30s, he explained:
"Once I hit 30, things just started to pick up for me. That's when I finally started getting paid to be a wrestler.
"(I) went to NXT for the first time, then I was in impact, then NWA. I was getting paid pretty well at all those places.
"To the point where 'Okay, things are working, things are clicking' But I still needed to get bigger, I still needed to get on a large level."
After initial doubts from fans as to whether Knight would get the push his consistently loud crowd responses deserved, the Mega Star is well on his way up WWE's ranks as he's set to compete in only his second ever singles match at a WWE Premium Live Event at Payback against The Miz (September 2).
Host of Payback, John Cena even addressed Knight's popularity following his return to WWE TV on this week's SmackDown (September 1), click here to find out what the 16-time world champion's thoughts.
Transcript courtesy of SEScoops
Think you know the most about wrestling? Join our Wrestle League predictions competition for free, and be in with the chance of winning $250 of Amazon vouchers. Make sure you subscribe to email notifications to make sure you never miss a show.