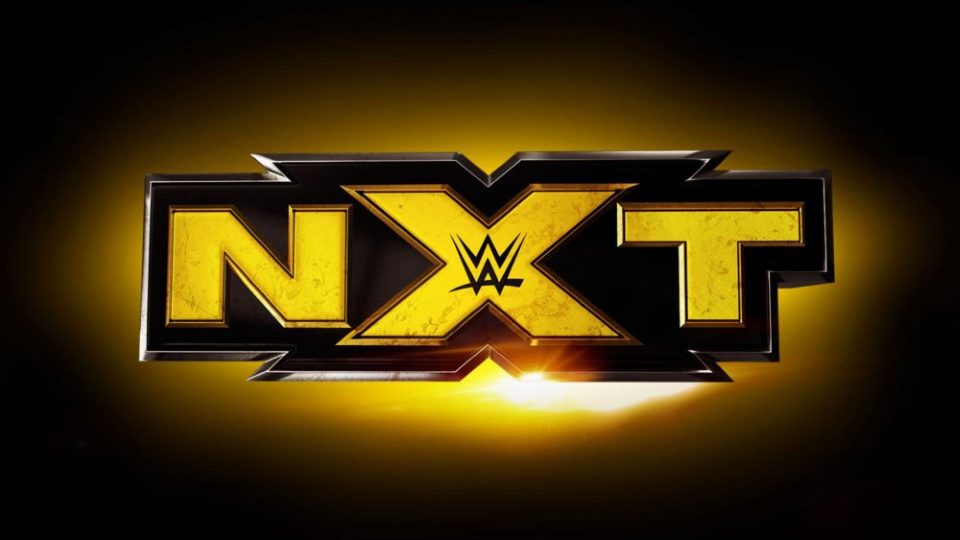 Earlier today the website Bodyslam.net exclusively reported via their "well-placed source" that NXT star Kassius Ohno had told several independent wrestling promoters he would be available for bookings and appearances shortly because he was expecting to be released from his WWE contract.
EXCLUSIVE: WWE NXT Superstar Expecting Release From Company Soon https://t.co/5GgKEbvGKp via @BodyslamNet @BodySlamDotNet @Casshooole #WWE #NXT #WWENXT #News #Rumors #Wrestling #ProWrestling #Bodyslam

— BODYSLAM.NET (@BodyslamNet) December 22, 2018
Ohno – who has been fired and rehired by WWE in the past – took to Twitter to vehemently deny the report:
You couldn't be more wrong. Get better sources!

First time I'm hearing of @BodyslamNet & I presume it will be the last. ✌? https://t.co/6p9NjX9yPt

— Chris Hero (Is Back) (@ChrisHero) December 22, 2018
Bodyslam.net reported on Ohno's denial by sticking to their guns, saying: "We once again reached out to our source who stands by the initial report."
For now take this report with a pinch of salt, although it is worth noting that in situations like this there is rarely smoke without fire.
Do you think Kassius Ohno is leaving WWE? Let us know in the comments below.