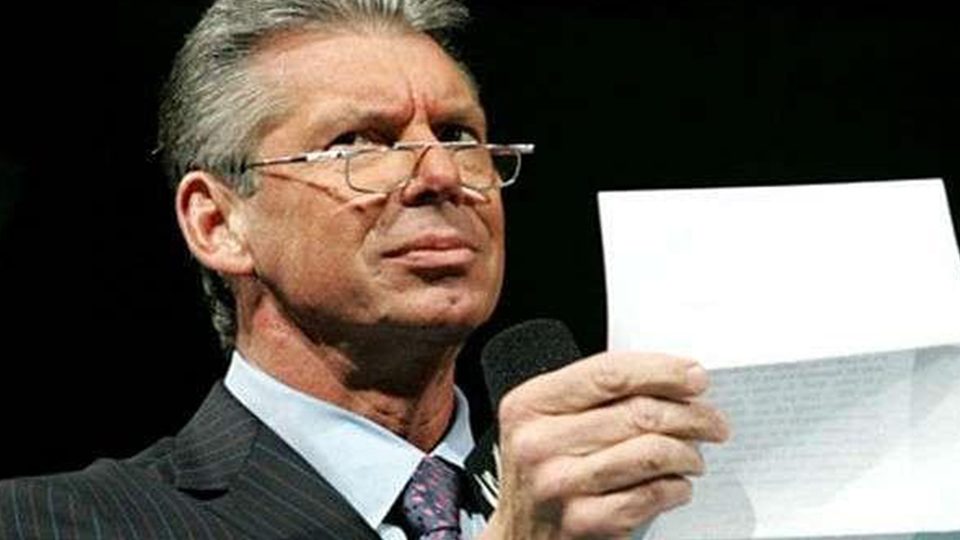 At the end of the day, an inclusion in the WWE Hall of Fame depends solely on your relationship with Vince McMahon. More accurately, how McMahon feels about you.
Now, former WWE Intercontinental Champion Ahmed Johnson has revealed that McMahon told him that he would never be in the Hall of Fame. In his recent interview with Sportskeeda, Johnson talked about the falling out he had with McMahon. The falling out ended up being the reason for Johnson's exclusion from the WWE Hall of Fame. Here is the quote:
"Because me and Vince had a falling out right when I left, we had a falling out, and he told me then that I wouldn't be in the Hall of Fame because of our falling out. He actually told me that… It was that (contractual differences) and other little things, but yeah, it was a lot of contractual differences."
Ahmed Johnson wrestled for WWE from 1995 to 1998 where he defeated Goldust for the Intercontinental Championship. He went on to work for WCW briefly and made sporadic appearances for independent promotions until his retirement in 2003.
What are your thoughts on the above story? Let us know in the comments on Twitter or Facebook.