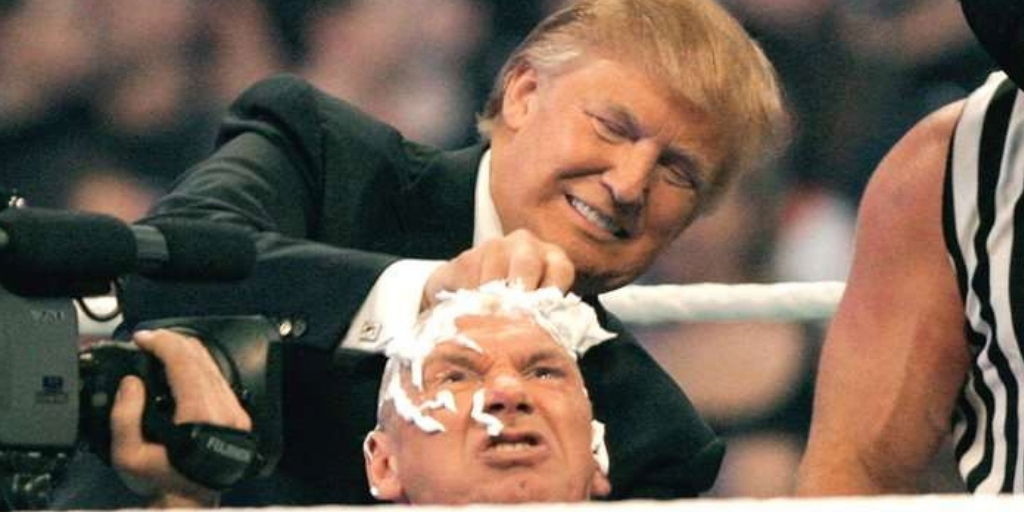 US Congressman Tim Ryan of Ohio decided to leave last night's State of the Union address early, and then decided to take a shot at pro-wrestling, just because he was feeling mean.
Rep. Tim Ryan: "I just walked out of the #StateOfTheUnion. I've had enough. It's like watching professional wrestling. It's all fake."

— NBC News (@NBCNews) February 5, 2020
Unsurprisingly, this got a bit of a reaction from the wrestling community, including several WWE wrestlers.
As a fan of pro wrestling, politics & Congressman Ryan, I see many similarities between the jobs we so passionately do…
such as; it's only real when we win https://t.co/PdX6uSYgdP

— Nic Nemeth (@HEELZiggler) February 5, 2020
You leave wrestling out of this!!! https://t.co/6YTiADHu4o

— PAIGE (@RealPaigeWWE) February 5, 2020
If this guy thinks political twitter is bad, he obviously hasn't felt the wrath of Wrestling twitter yet. https://t.co/a5HRh0ZOYJ

— Kamille (@kamillebrick) February 5, 2020
Come to @aiwrestling Friday and see just how fake it is! https://t.co/JurrOuXXe8

— REAL Dean Malenko account (@FilthyTomLawlor) February 5, 2020