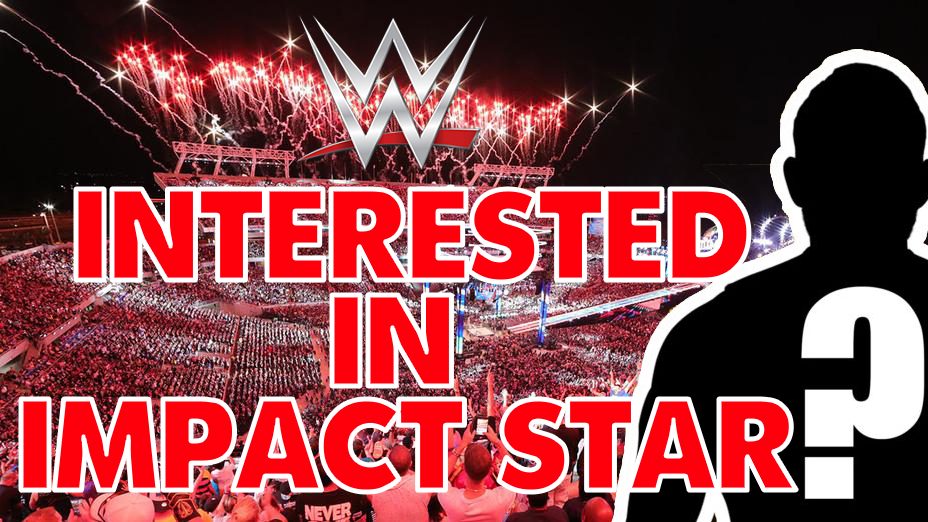 According to a report from Mike Johnson of PWInsider Elite former WWE Champion and Royal Rumble winner, Alberto Del Rio could be on his way back to the company once his contract with Impact Wrestling expires.
Del Rio was at the WWE Headquarters in Stamford, Connecticut last Wednesday according to the piece. Del Rio was there to film interview material for an upcoming WWE project on Rey Mysterio. While there it has been said that he met directly with Vince McMahon. The contents of this meeting have not been confirmed, but many are speculating that it was to work out a contract for Del Rio to return to the company. His current contract with Impact is set to expire next month and he is yet to re-sign with the company.
This decision comes from Vince McMahon himself, who is apparently quite high on the 40-year-old Del Rio. According to Johnson the WWE Chairman would, "Love to see Del Rio back in his company", however Johnson also added that he is unsure whether this will actually come to fruition.
Del Rio was last seen in WWE in August 2016, after which he was suspended for violating the company's wellness policy. By September he was released from the company and appeared in the UK for independent company WCPW just days after his release. He later became one of the key main event players in GFW/TNA/Impact, winning their World Championship on two occasions.
Del Rio has never been far from controversy and has gone on record to say how much he disliked working for his former employers, so it is somewhat confusing as to why WWE (and more specifically Vince McMahon) would want to hire him back. Only time will tell if this report is true or whether it is merely baseless speculation.