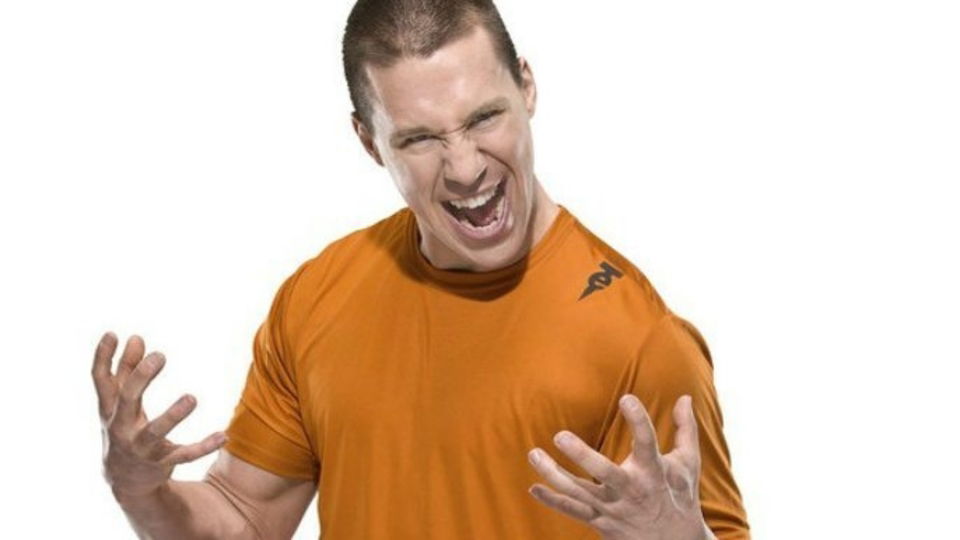 A.J. Kirsch is set to join MLW as a member of their commentary team, according to Sports Illustrated.  While the name might not be familiar to you, Kirsch's voice might be.
A.J. is the voice of Buzz in WWE2K19's My Career Mode.  He also was a contestant on WWE's Tough Enough.
Similarly, Kirsch also appeared on TNA's Gut Check Challenge.  He also won Rock's Rock the Promo Challenge in 2016.
Welp…looks like it's out there!

As broken by @SInow earlier today, I am the latest addition to the @MLW broadcast team!

Full story: https://t.co/wdbNj06hhD

More details coming Monday.

The world of #MLW never stops.

And neither do I.

LET'S. DO THIS. ??#FindYourGrind pic.twitter.com/jHJ6u5scuv

— A.J. Kirsch (@AJKirsch) September 27, 2019
So, it appears MLW is looking to add some "youthful exuberance" to its broadcast team.  MLW has had Tony Schiavone and Jim Cornette do color commentary for them on their weekly show.
Neither of those guys scream youthful exuberance.  While Kirsch doesn't have any major announcing under his belt, he definitely has been around wrestling for a while.
MLW has been putting on some really good shows as of late.  The War Chamber match in Dallas a few weeks ago was a great show.
Jacob Fatu is there current champion and is already drawing interest from WWE.  MLW is definitely a wrestling company seeing it's stock rise.
Will A.J. Kirsch be able to provide the fresh voice they want?  Who knows, but we here at WrestleTalk wish him good luck and congratulate him on his new opportunity.