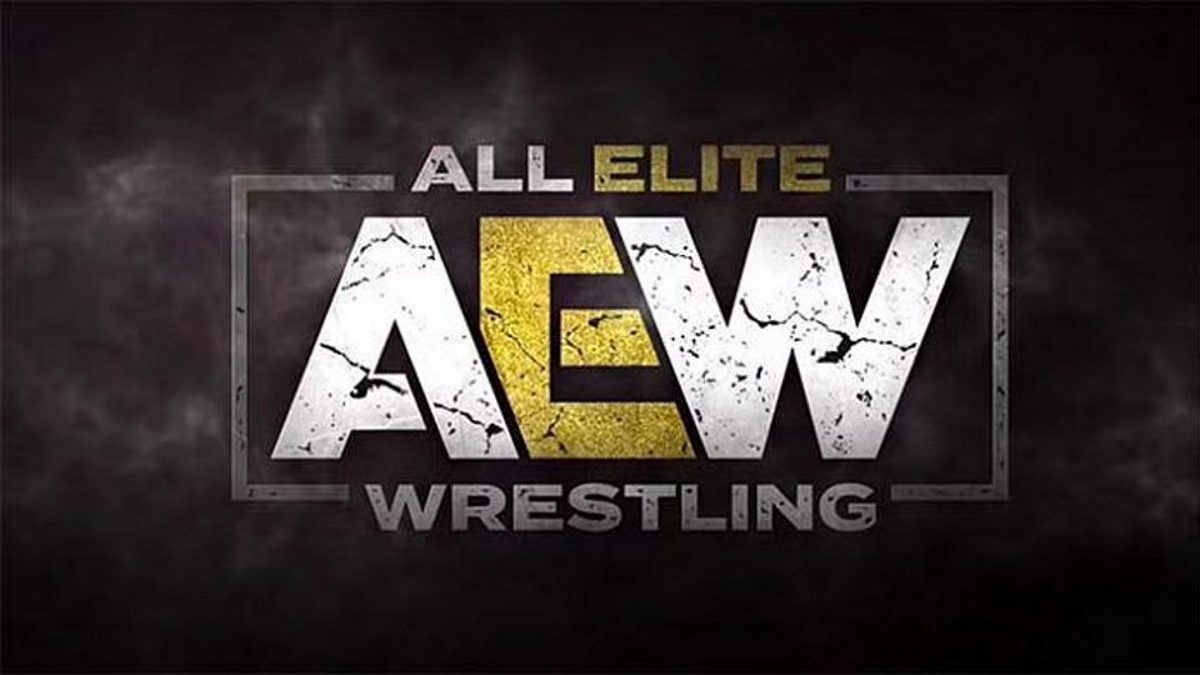 A top AEW star has opened up on their backstage role and how they help others in the company whilst still performing in the ring.
Chris Jericho spoke to The Daily Star and was asked about what he does backstage to help others, answering:
"Do I help with backstage pre-tapes? Absolutely. I probably do two or three of those a night, and maybe that's kind of where I go to.
"I don't really see myself as an agent, I'm more of an in front-of-the-camera kinda guy. So, we'll see."
He would then on to discuss his future in wrestling, saying:
"I don't know what the future of me and wrestling is. I could quit tomorrow, or I could quit in six years, I don't know.
"I'll worry about that when it happens. Right now, I do enjoy the backstage role of helping guys and girls out with their interviews and promos."
His role backstage isn't just a few hours here and there either, with Jericho going on to say:
"There's a lot of stuff I do backstage at AEW. When we have Dynamite, I get there at 1 and leave at 11 or 12 – it's non-stop, all the time.
"That's fun for me, but to exclusively do just that? I don't know. I still like being part of the show."
Juggling his backstage role and in-ring position, Jericho contemplating whether he sees gold in his future, concluding:
"Do I want to be world champion? "If you don't, you shouldn't be in the business. But do I need to be? Probably not.
"I don't really need a belt to be in the main event so as long as I can continue to tell stories that help grow the show, the talent and me…
"I just think that I'm really happy with what we're doing."
"My biggest goal is to see us continue to build this amazing universe."
In the same interview, Jericho would talk about whether he can see himself making a return to WWE.
Quotes from Daily Star.
Think you're a wrestling mastermind? Well you can prove it by taking quizzes in our brand new quiz section! Don't forget to tweet us your results!