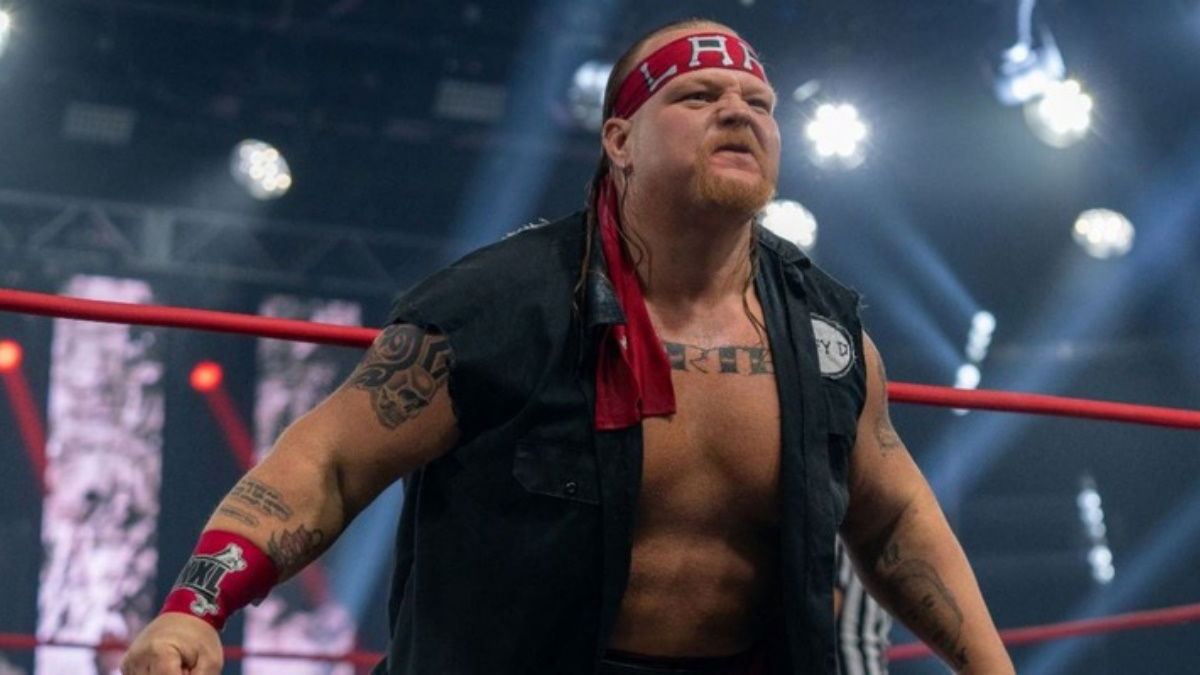 Former IMPACT Wrestling star Larry D and his family have lost their home in a house fire, and here's how you can help out.
Larry took to Twitter to share the news, noting that his family and pets were saved and recovered.
He wrote:
We lost our home to a house fire tonight, everything gone… I'm for the first time at a loss for words and do not know where to start…thankfully our dog an cats were saved and recovered… long road for my wife,our 4 kids and I,I you all,Tia for positive an prayers
A GoFundMe has been opened to help Larry and his family on their road to recovery. The link to the GoFundMe can be found here.
We send out best wishes to Larry D and his family during this difficult time.
We lost our home to a house fire tonight, everything gone… I'm for the first time at a loss for words and do not know where to start…thankfully our dog an cats were saved and recovered… long road for my wife,our 4 kids and I,I ❤️ you all,Tia for positive an prayers

— Larry Fn D (@legendoflarryd) March 5, 2023