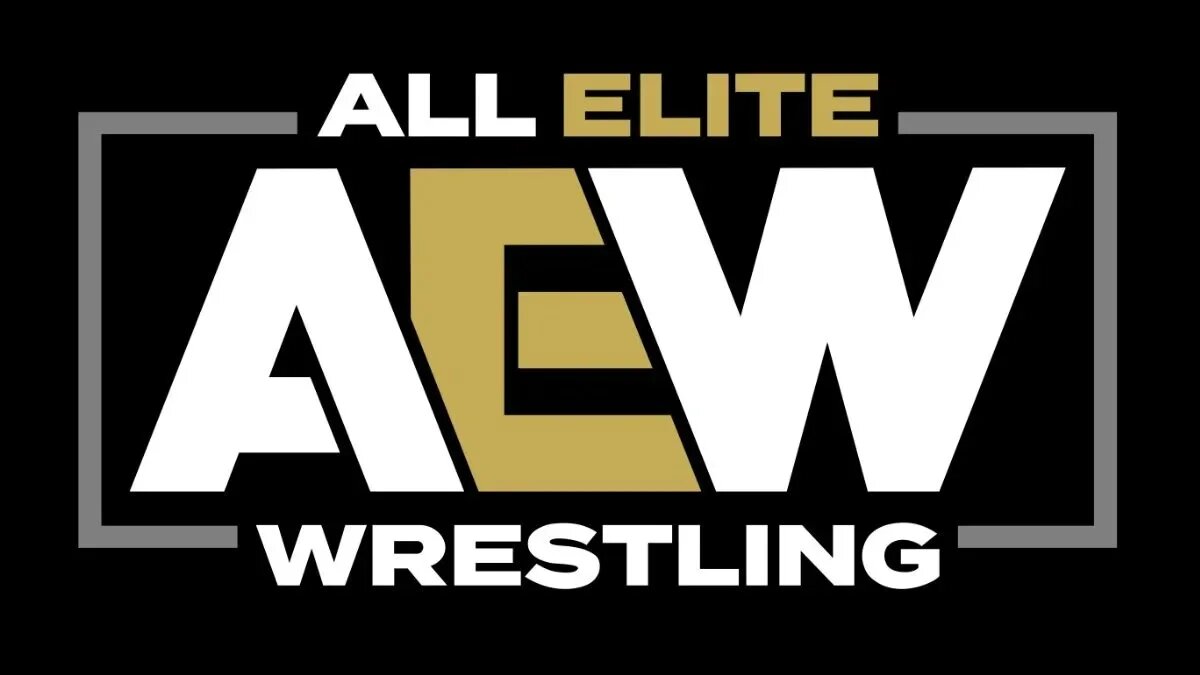 A former WWE wrestler and veteran of the industry has revealed the plus sides of working for AEW compared to previous companies.
In a recent interview with Sports Guys Talking Wrestling, Dustin Rhodes revealed what he appreciates about Tony Khan's booking in AEW.
Rhodes began by describing his time as Goldust in the mid to late 90s as being  "up and down," before commenting on AEW.
He said:
"In the mid to upper 90s with Goldust, how I was really just on top of the world doing some really good stuff then kinda just fizzled out a little bit, and Goldust kept growing, kept evolving his character, getting good, then going down… going through the ups and downs of life. 
"But coming to Tony Khan and AEW… it gave me the opportunity to go out there and wrestle for 15-20 minutes where I can actually tell a story. Not five-six minutes man. I mean, It's so hard. 
"I don't like those kinds of matches. I like longer matches, even if I am older and these kids are amazing and they have so many better-talented athletes than me and the old age is kicking in where my stamina is not like it used to be. 
"But when he red light goes on and I can say this for every single one of our talents, and for WWE's, and for everybody's talents, you're nervous and you're scared, am I going to mess something up,and for me, lately I'm getting really scared of working anymore, wrestling any more, because I'm older and I don't want to mess up and I know if I mess up, the audience is going to call me out on it and say Dustin need to retire."
Dustin Rhodes explained that the thought lingers at the back of his mind until it's time to go out and perform. He described it as like 'jumping on your bicycle.'
He continued:
"…you come back to the curtain in the back and you're like 'that wasn't so bad, I can still do this.' Can I do it at a certain level? If I can tell a story, yes. 
"And It's fun that way right? And Tony (Khan) allows me allows me that opportunity – he gives the opportunity to be an attraction, to tell some stories with some kind of dream scenarios for me, like Bryan Danielson, Punk, being in there with Young Bucks, six man… stuff like that… and Cody (Rhodes, Brodie (Lee), God rest his soul, and those guys, Lance Archer, those matches we got to tell our story and take our time." 
If you use this transcription or any portion of it, please credit WrestleTalk.com and link to this page.
Dustin Rhodes has been signed to AEW since 2019. After debuting as Goldust for WWE in 1995, the former 'bizarre one' took up various gimmicks over the years as he returned to WWE between stints on the independent circuit.
Rhodes recently revealed that he has under a year left on his contract with AEW and gave an update on his injury status.
His last televised match was against Claudio Castagnoli during the August 24 edition of AEW Rampage.
For all the latest on AEW injuries and expected return dates, check out our injury tracker right here.
Check out WrestleShop.com for all your favorite WrestleTalk merch, the WrestleTalk Magazine, wrestling shirts for grown-ups, and more!