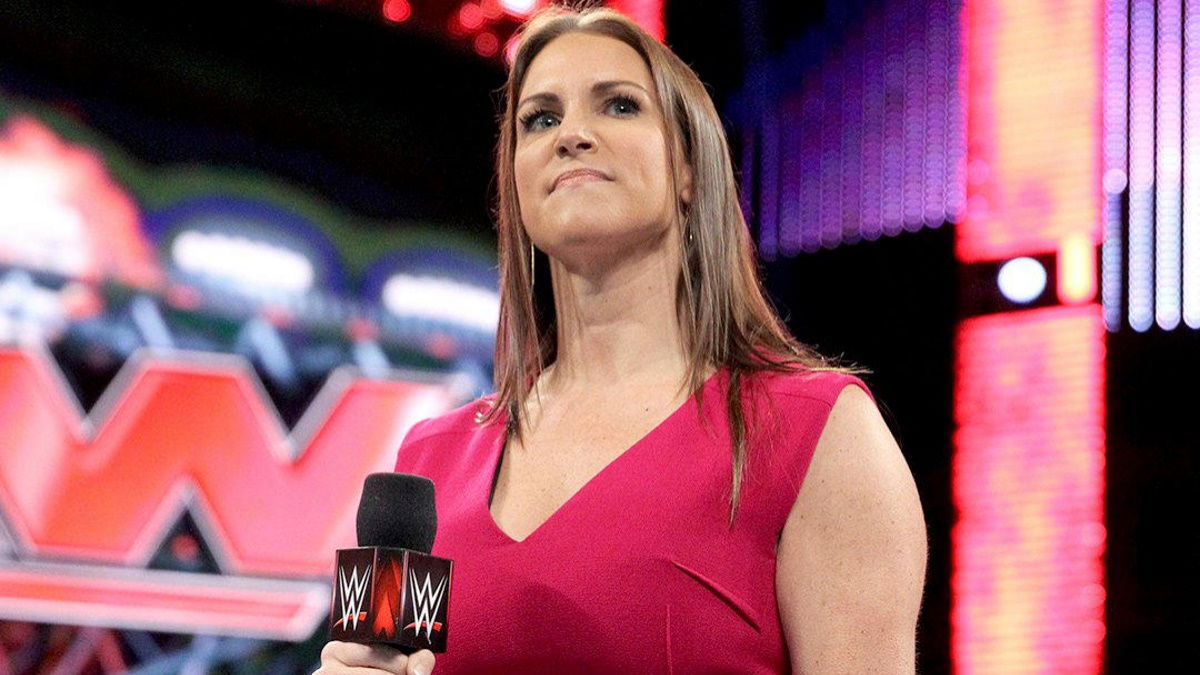 Morale among WWE employees is said to be "decimated", and there's a belief it wouldn't be the case if Stephanie McMahon was still around.
On Friday, September 15, over 100 WWE employees were let go from their jobs just three days after WWE's merger with UFC/Endeavor to form TKO was finalized.
Today is the remaining employees' first day back at work, and PWInsider reports that "decimated would be an understatement" to describe the current morale.
Employees had been ordered to work remotely on Friday while the layoffs were happening, so there was no chance to say goodbye or anything like that.
Instead, there are just a lot of empty office chairs and cubicles this Monday morning.
Some current and now-former WWE employees told PWInsider that they don't believe this would have happened under Stephanie McMahon's watch.
Of course, we'll never know whether that's actually the case, but the fact people believe it says a lot.
"A lot" of the aforementioned employees reflected on how, when Stephanie was around, she worked to build morale among employees and wanted to instill pride among everyone working there, creating a positive environment.
In contrast, TKO took the ruthless business approach.
PWInsider reports that it has not heard of any layoffs of UFC employees, as the Endeavor/UFC side has 51% of TKO while the WWE side has 49%, so the layoffs were always going to come from the minority side.
That perhaps tells us something how TKO is going to make decisions going forward as well.
There still haven't been any reported WWE talent cuts as of yet, and it's unknown if and/or when they'll happen.
We wish all the best to anyone in WWE who received unfortunate news on Friday.
There is a mandatory WWE employee meeting tomorrow. We'll keep you posted with any updates.
Think you know the most about wrestling? Join our Wrestle League predictions competition for free, and be in with the chance of winning $250 of Amazon vouchers. Make sure you subscribe to email notifications to make sure you never miss a show.